Practice Areas
Education
J.D., West Virginia University College of Law (1995)
M.B.A., West Virginia University (1995)
B.S., West Virginia University (1991)
Admissions
Supreme Court of Appeals of West Virginia
U.S. District Courts for the Northern and Southern Districts of West Virginia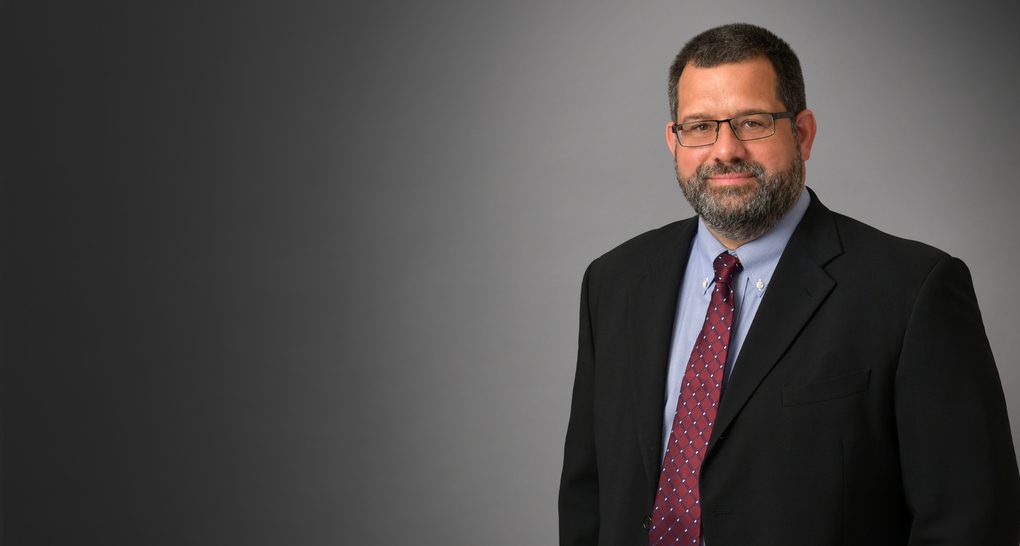 Scott E.
Barnette
Partner
Scott Barnette focuses his practice in energy transactions, compliance title issues, commercial real estate and construction law.
Scott serves as a member of the West Virginia Appraiser Licensing and Certification Board and previously served as a member of the MBA Advisory Board to the West Virginia University College of Business and Economics. In addition to practicing law, Scott also taught organizational leadership as an adjunct professor at the University of Charleston.
Scott received his law degree from the West Virginia University College of Law. He received his master's degree in business administration and bachelor of science in business from West Virginia University.
He is admitted to practice in West Virginia. Before joining Bowles Rice, Scott worked as general counsel to the West Virginia Military Authority. He also worked as a real estate broker and appraiser.
Professional Highlights
Member, West Virginia Appraiser Licensing and Certification Board
West Virginia Licensed Real Estate Broker
West Virginia Licensed Title Insurance Agent for Several National Title Insurance Companies
Lean Six Sigma Black Belt
Former Adjunct Professor, University of Charleston
General Counsel, West Virginia Military Authority (2009-2013)
Professional Affiliations
Energy & Mineral Law Foundation
Gas & Oil Association of WV, Inc.
Metallurgical Coal Producers Association
West Virginia State Bar Association