Diversity
Bowles Rice has long understood that our business thrives when our people do. A variety of perspectives, viewpoints, backgrounds, ideas, and life experiences is essential to maintaining our competitive edge as successful advocates, innovators, leaders, and problem solvers. By actively embracing diversity inclusion, service, and well-being, we not only attract and retain talent, but we strengthen our community and drive progress and growth. There is no finish line to diversity and inclusion, and when we achieve our goals, we make new ones.
From our Managing Partner: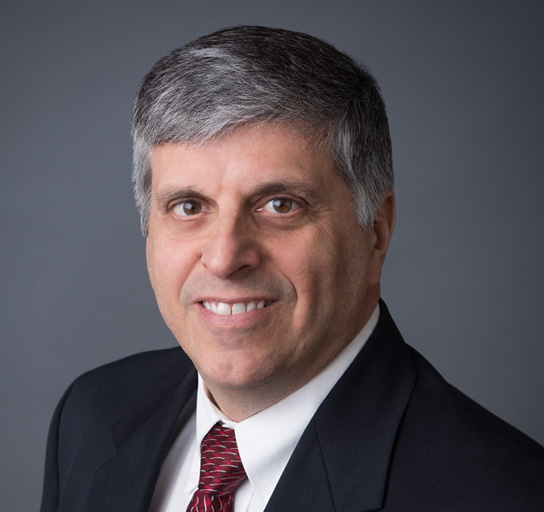 "At Bowles Rice we believe that diversity and inclusion are critical to the future success of our firm. Diversity and inclusion lead to a better work environment, a better work product, and a better overall firm. Diversity and inclusion are not just words at Bowles Rice, they are a part of our core values and are deeply valued by every member of our Bowles Rice family." –Marc A. Monteleone
Practicing what we preach
Representation
We are committed to increasing diversity in gender, race, age, national origin, sexual orientation, culture, education, and professional and life experience through hiring, investment in development, and ensuring leadership opportunities within the firm.

Include diverse attorneys in recruiting teams

Expand recruiting "reach" to metropolitan areas
Assist with job fairs and outreach to local colleges and public schools

Invest in development of associates through funding continuing education and industry group meetings

Track and report diversity metrics

Meaningful mentorship and regular evaluations for associates

---
Service
Bowles Cares. We support and encourage our employees to invest in the community through volunteer work, service on non-profit boards, and taking on meaningful advocacy projects.

We provide paid time off and billable hours for participation in community service projects
A majority of our attorneys take on pro bono projects each year
Our attorneys and staff regularly volunteer or serve in leadership roles for non-profit organizations
Several attorneys take on court-appointed work for indigent or unrepresented clients
We partner with and support community organizations that advance social equity
---
Culture
We perform at our highest capacity when we are connected, empowered, and balanced. Bowles Rice fosters a culture of inclusion and well-being by providing resources and integrating time for building relationships, reflection, and self-care.

We offer a suite of alternative career paths with a broad range of flexibility
We provide paid parental leave, which applies to all genders

Speakers, workshops, and training programs on diversity, inclusion, well-being, and work-life integration

Regular social gatherings

Working Parents Group

---
Respect Credo
The Bowles Rice Respect Credo has long expressed the firm's commitment to diversity and inclusion at every level, and in every office:
The firm recognizes the value and contribution of every individual of the team and requires that every person treat all others with respect and consideration.