Summer Clerkship Program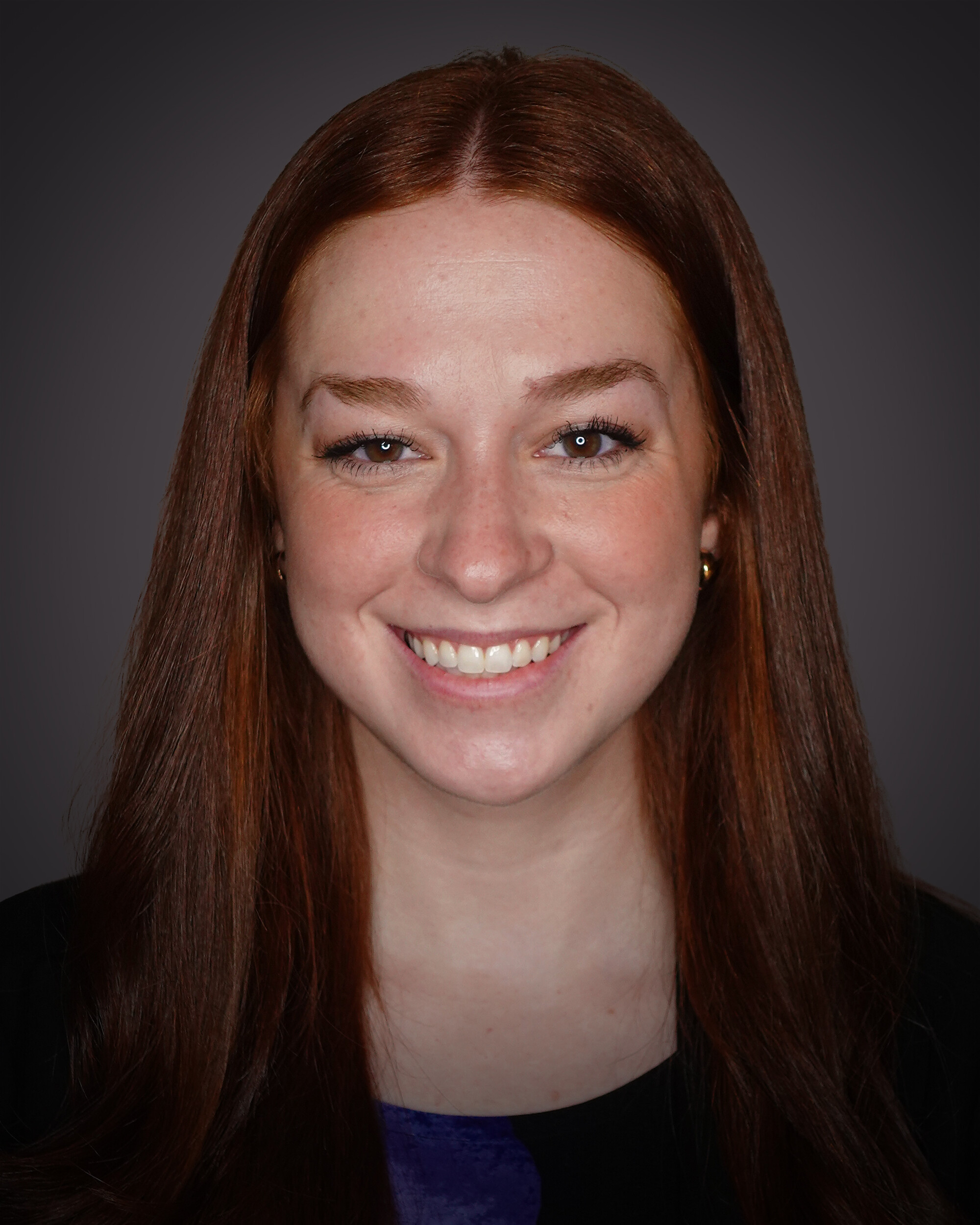 "I am immensely grateful for my Summer Clerk experience at Bowles Rice. Though assigned to the Southpointe office, I was able to work across all firm offices in real estate, oil and gas, construction, energy, toxic tort, insurance defense, and labor and employment law. Gaining experience in such a wide variety of practice areas has allowed me to figure out my interests, while also learning what it really looks like to practice law on a daily basis. Now, I'm heading into my second year of law school with more confidence and an affirmed passion for the legal field. I have been equipped with invaluable skills and knowledge that will enhance both my education and future career."

Emily Maloney
University of Pittsburgh School of Law
2023 Summer Clerk | Southpointe Office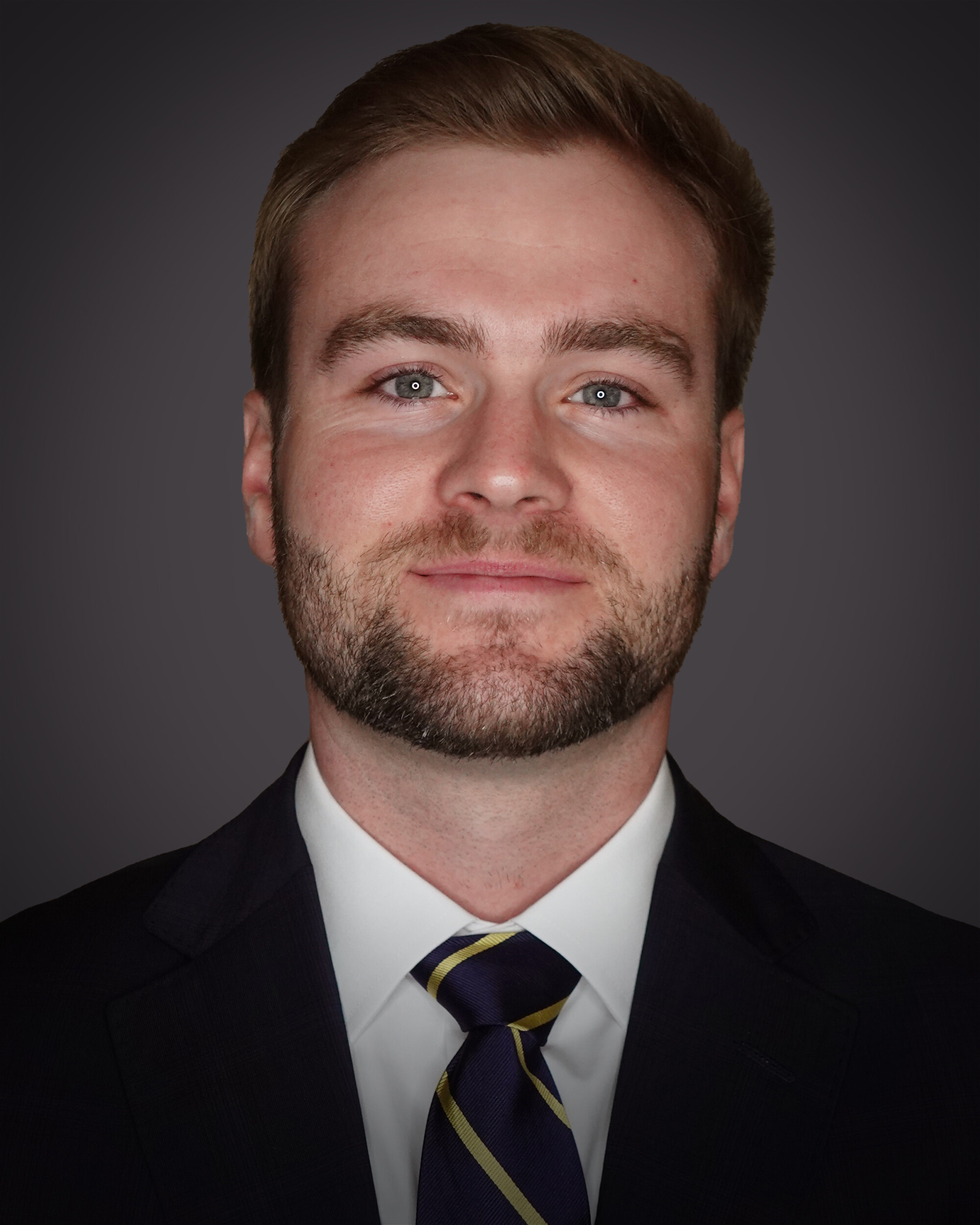 "I am grateful to the wonderful Bowles Rice attorneys and staff for making my summer experience so meaningful. The summer clerk program allowed me to witness a wide array of legal work, hone my research and writing skills, and be mentored by numerous attorneys who always have an open door and the time to talk. The program provided me the opportunity to work in several of the Bowles Rice offices this summer and I was able to meet many of the firm's great people. The firm's ability to maintain a familial culture while providing a wide range of legal services across multiple offices is what sets Bowles Rice apart. This summer has given me no doubt that Bowles Rice is where the best attorneys in the region practice!"

Gage Herb
West Virginia University College of Law
2023 Summer Clerk | Parkersburg Office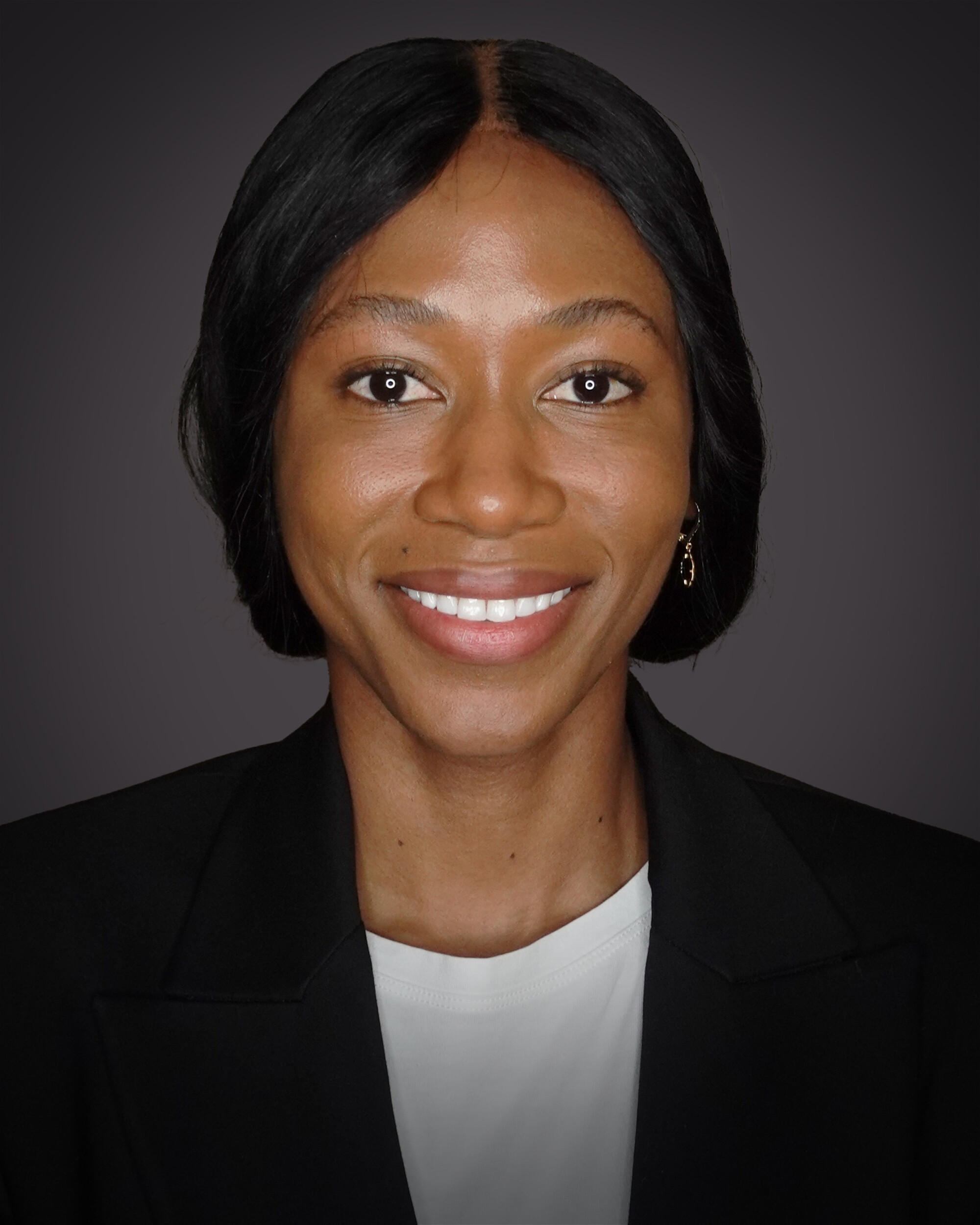 "In his poem Desiderata, Max Ehrmann writes, "Enjoy your achievements as well as your plans. Keep interested in your own career, however humble; it is a real possession in the changing fortunes of time." My experience at Bowles Rice exceeded every expectation. From day one, the attorneys and staff were welcoming and supportive, which made me feel comfortable in my first law firm internship. I enjoyed every legal issue that came to my desk, and with every project I received constructive feedback. Not only did this experience expose me to diverse practice groups, it also reaffirmed my interests. I can confidently state that the people at Bowles Rice gave me the tools that I will utilize in forging my legal career path. And for that I remain humbly grateful."

Mine Obrik-Uloho
West Virginia University College of Law
2023 Summer Clerk | Morgantown Office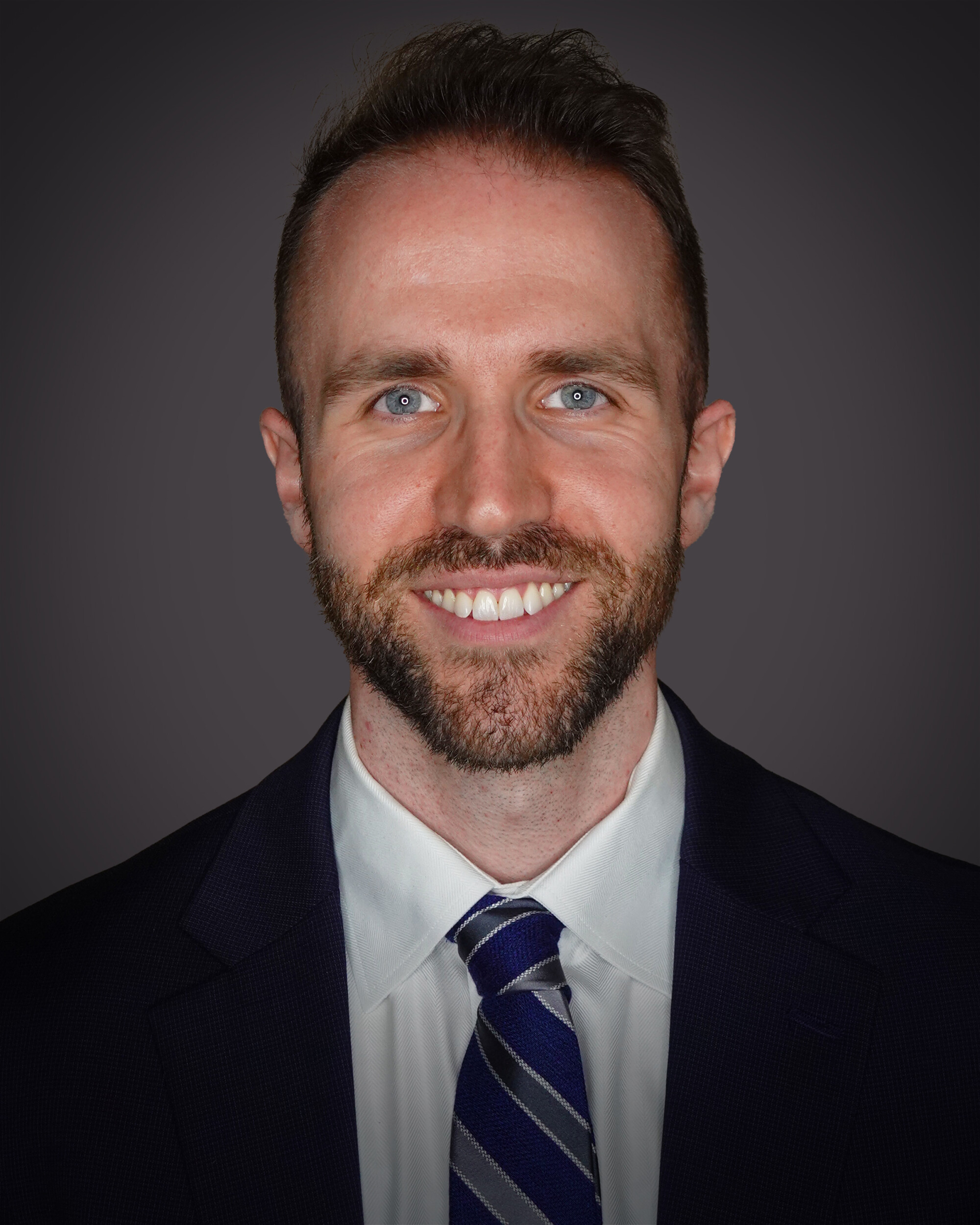 "From my first day setting foot in the office, the positive effects of Bowles Rice's warm and welcoming culture were evident in everyone I met. The collaborative atmosphere, encouragement, and amount of time and attention dedicated to my experience made for a highly rewarding clerkship. Throughout the summer, I was provided with the opportunity to work in multiple practice areas, which allowed me to affirm my interest in litigation but also allowed me to foster new interests in areas like commercial banking. My summer experience at Bowles Rice has allowed me to make lasting connections with great people and learn directly from experienced attorneys at the height of their craft. I am extremely grateful to Bowles Rice for this experience and for all they have done for me over this summer!"

Hunter Mullens
University of Pittsburgh School of Law
2023 Summer Clerk | Morgantown Office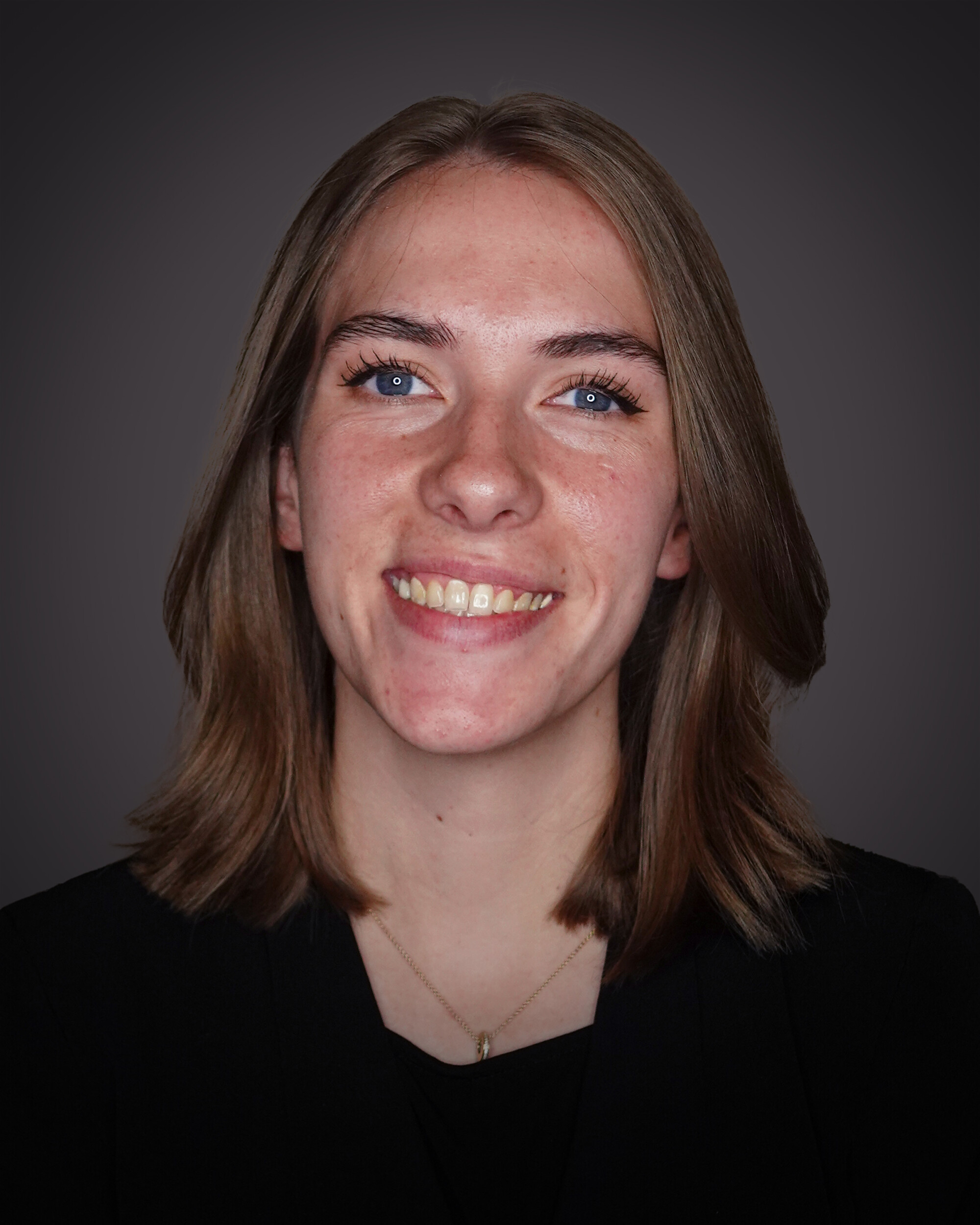 "Bowles Rice fosters a welcoming atmosphere comprised of mentoring and opportunity. The firm is comprised of knowledgeable attorneys who include summer clerks in all matters, proffer valuable experience, and promote professional growth, working to ensure that summer clerks get hands-on experience in the practice areas in which they are most interested. Additionally, the firm places an emphasis on understanding, encouraging questions and sharing the intersectionality of business and law. I am extremely grateful for my summer clerk experience with Bowles Rice, in conjunction with all the attorneys and staff in the Parkersburg office."

Hannah Dennis
University of Toledo College of Law
2023 Summer Clerk | Parkersburg Office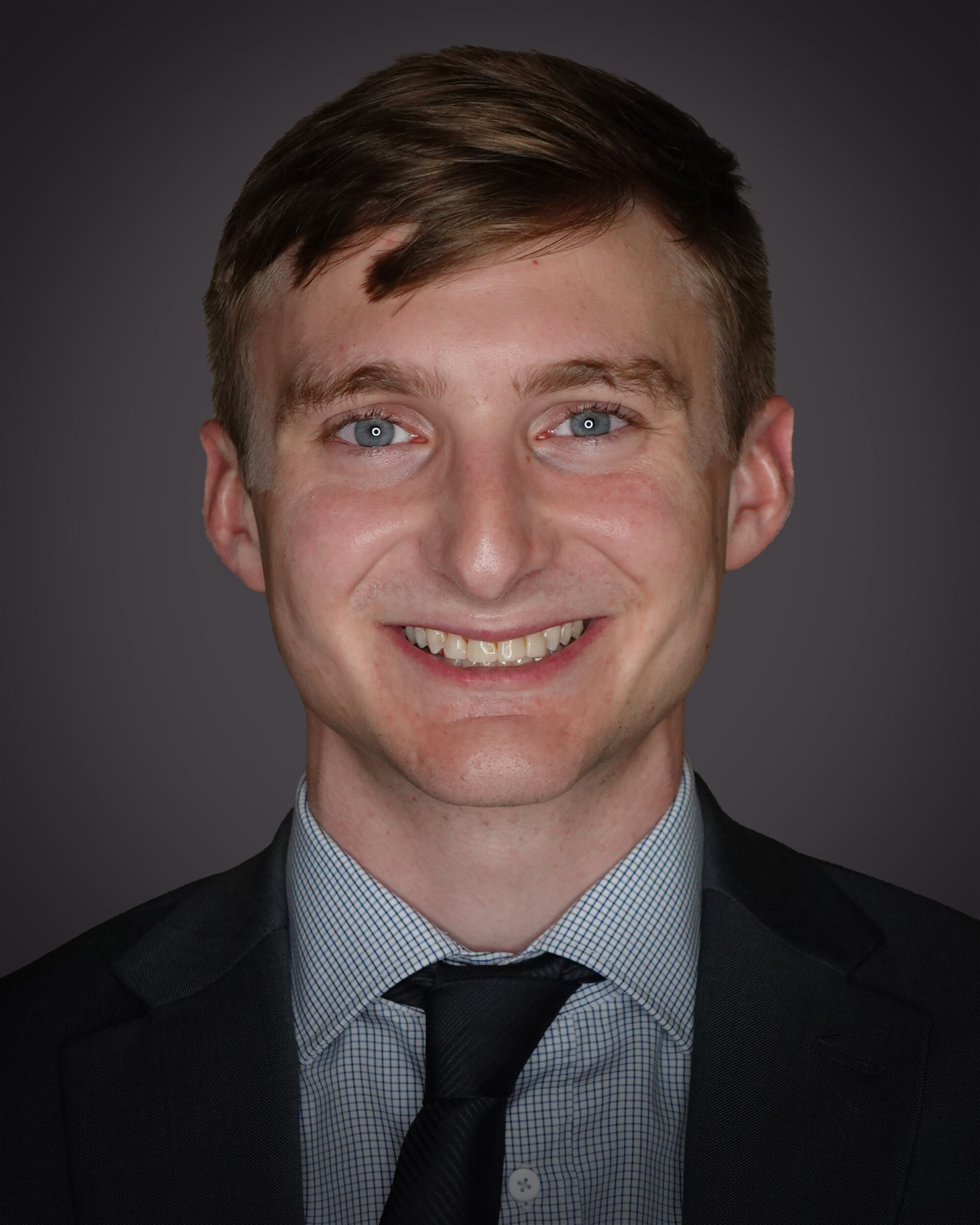 "The Summer Clerk Program at Bowles Rice was a fantastic experience. The opportunity to do substantive work in a wide range of practice areas is rare for rising 2Ls, and Bowles Rice not only makes this possible, but prioritizes the summer clerk experience. The firm works with summer clerks to provide meaningful feedback and develop their skills, going beyond providing work to fill the time. The attorneys and staff at Bowles Rice are top-notch, and were always happy to loop me in on a project I was interested in. I couldn't have asked for a better first legal experience!"

Jackson Coates
The Ohio State University Moritz College of Law
2023 Summer Clerk | Charleston Office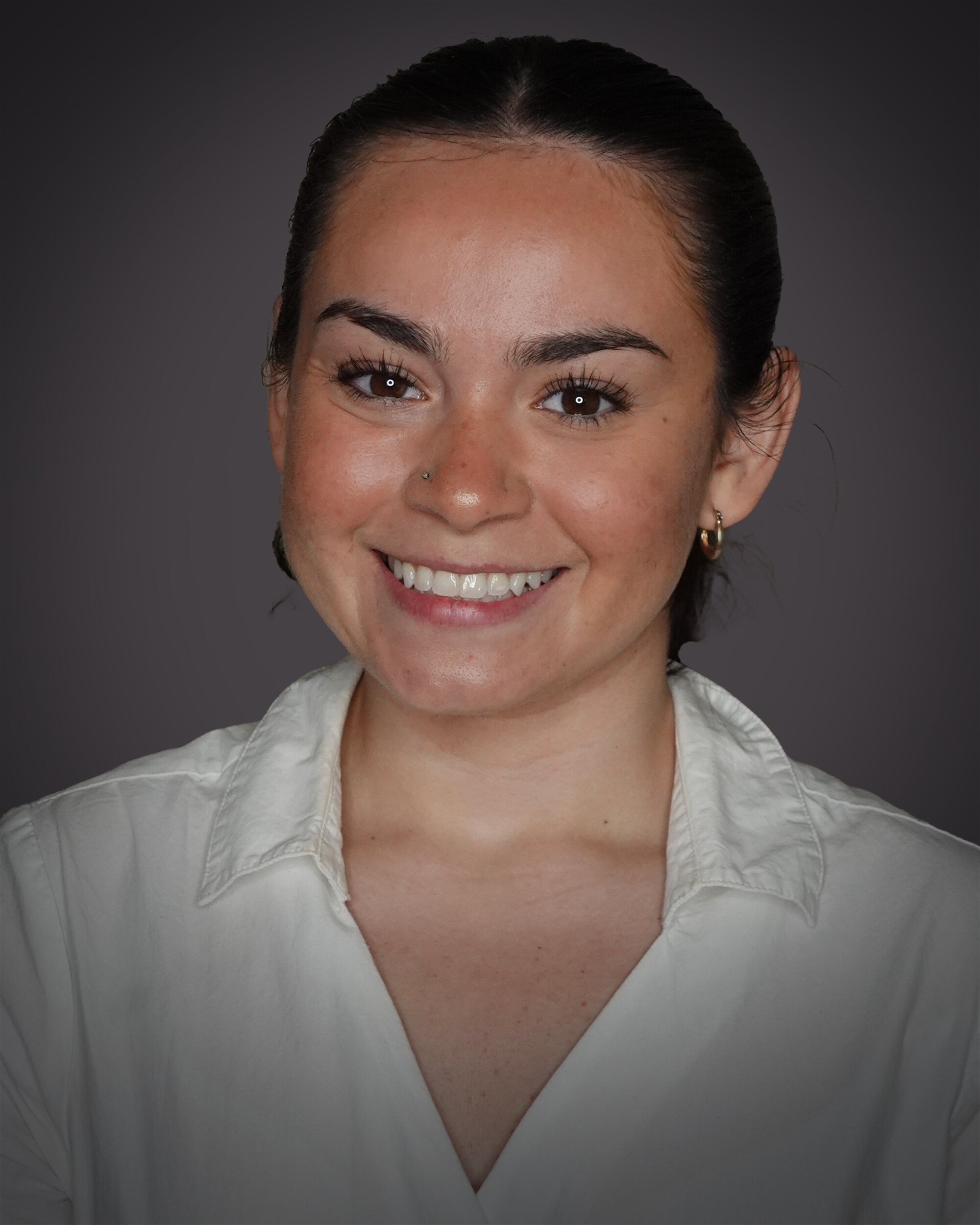 "The tremendous amount of effort that Bowles Rice pours into their summer program shows through the organization of the program, the work given, the ample activities planned for the clerks, and through the culture of each office. As someone who asks a million questions, every attorney and staff member I worked with was always not only willing, but also more than happy to help. Bowles Rice really strives to create an inclusive, welcoming culture and succeeds in doing so. This program offers a top-notch legal experience that I won't forget."

Sabrina Taylor-Perotti
West Virginia University College of Law
2023 Summer Clerk | Martinsburg Office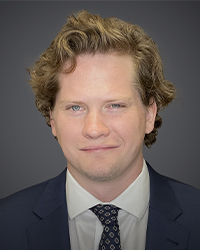 "I am incredibly grateful to have been able to spend a second summer at Bowles Rice. From my first day here, the encouragement to succeed has made me feel welcomed and part of the firm. The firm immediately recognized my interests in litigation and energy law and provided me with ample opportunities to dive further into those practice areas. During my summers, I worked with attorneys and staff from all over the firm, and everyone was always willing to answer any questions I had and give guidance on projects. It's this approach to teaching and mentorship that has made my time with Bowles Rice so valuable. I am thankful for the experiences and excited to take them with me into my final year of law school."

Auggie Graff
West Virginia University College of Law
2023 Summer Clerk | Charleston Office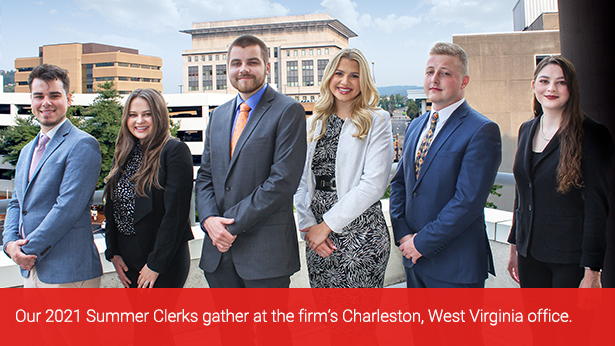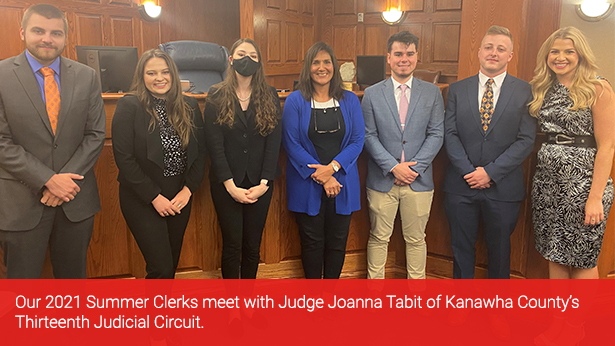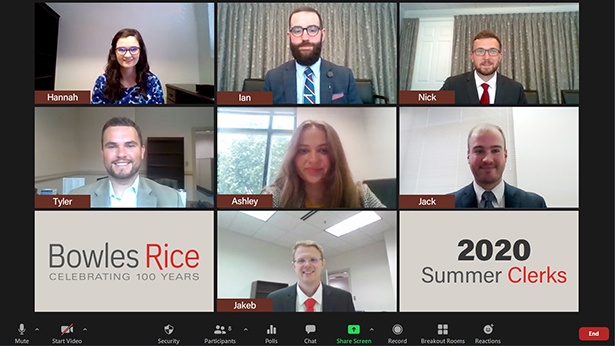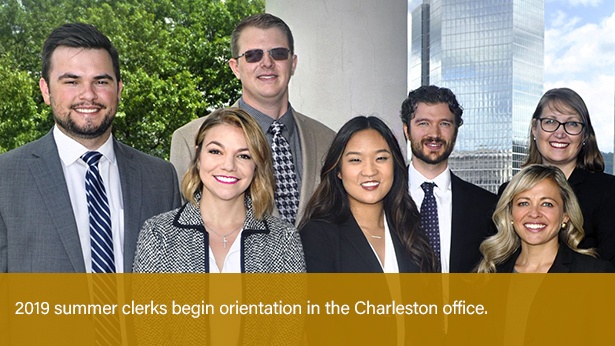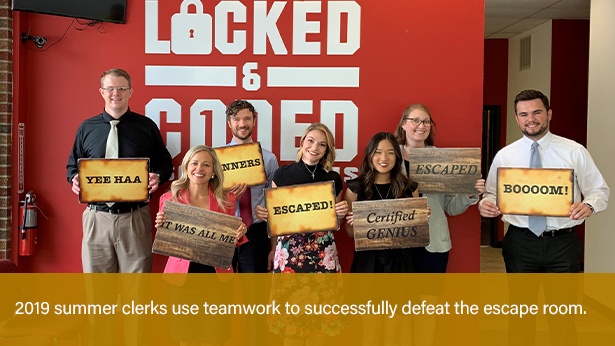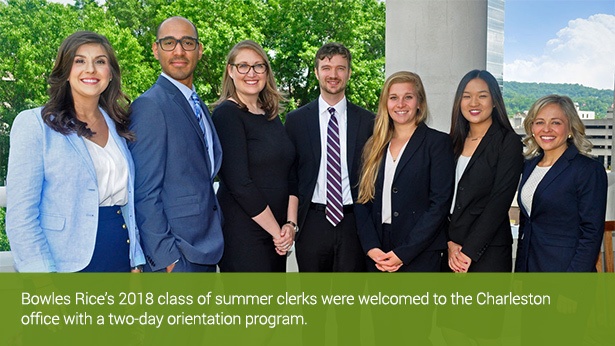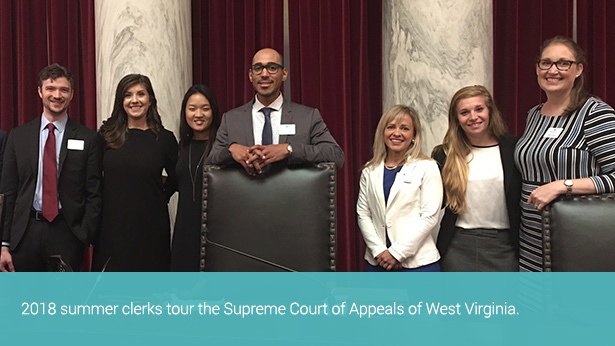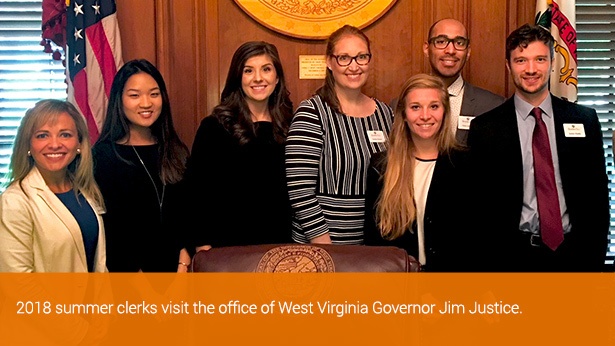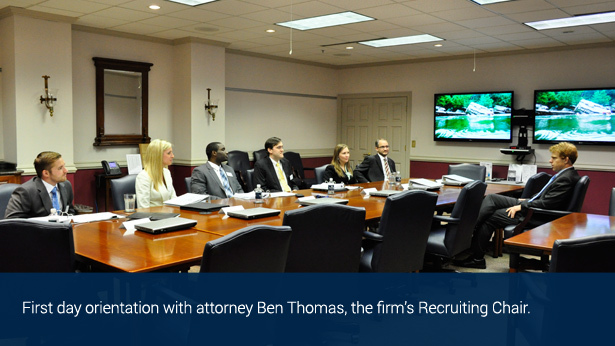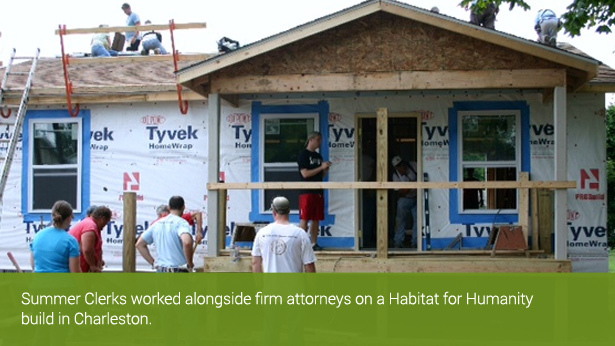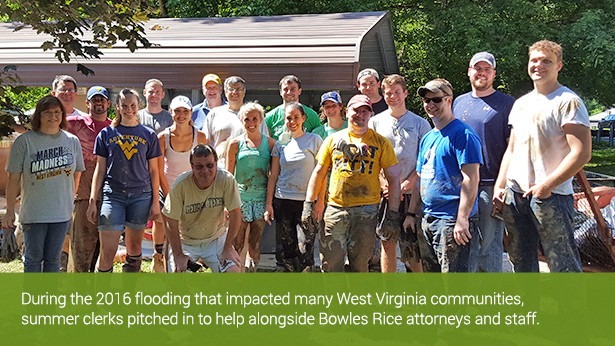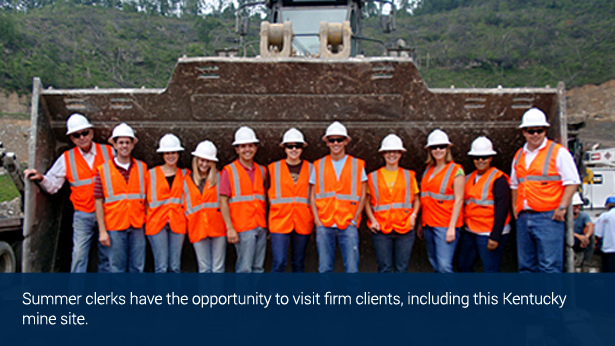 The Bowles Rice Summer Clerk Program is designed to provide a realistic, informative and well-balanced experience that provides each of our participants with a full picture of our firm, our practice areas and the quality of life in the cities in which we live and work. The program also gives the firm an opportunity to get to know and evaluate each summer clerk as a potential associate upon his or her law school graduation.

We recognize that our clerks come to Bowles Rice with varying degrees of experience or knowledge of how a law firm operates, and with a wide range of professional expectations. Our kick-off orientation program gives our new and returning clerks a clear understanding of what to expect and introduces them to the lawyers, staff and other students with whom they will be working.

Each summer clerk is paired with a Bowles Rice lawyer as a mentor, to ensure that the clerk has the opportunity to participate in all aspects of the summer program and receives a well-rounded experience. Their mentor is the summer clerk's principal contact for general firm matters and questions.
Our summer clerks are not assigned to a particular department. Instead, projects are assigned by a team of lawyers who strive to provide each clerk with work and practical experience in as many practice areas and with as many attorneys as possible. This includes not only research and drafting assignments, but also participation in meetings, closings, depositions and observation of trials. Clerks are provided with feedback on their projects, so that there is a complete learning experience during their stay.
Summer clerks from all Bowles Rice offices come together to participate in weekly meetings with the use of our video conferencing technology. As a group, they also visit two or three of the firm's offices during the summer. This provides additional opportunities for them to interact with lawyers, learn about the firm's practice areas and clients in our different offices and have some fun.
That's right – fun! We believe it is important for our clerks to get to know us, and each other, on a more personal level, and we plan a full complement of social activities (such as a whitewater rafting trip, firm-wide parties, baseball games, small dinners at attorneys' homes, organized and unorganized athletics, and other informal gatherings) to encourage such interaction.
In short, our goal is to create an experience for each of our summer clerks that is informative, enjoyable and provides a perspective on the practice of law at Bowles Rice that we believe compares favorably with any other firm, anywhere.