Why Bowles Rice?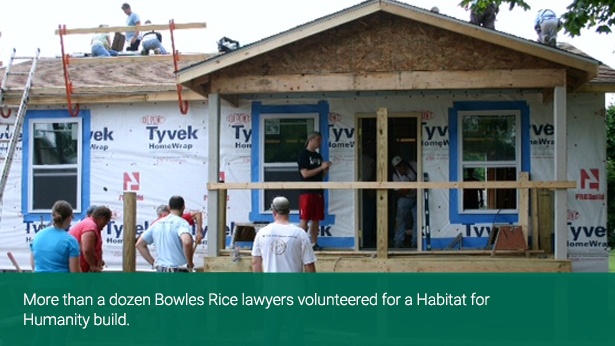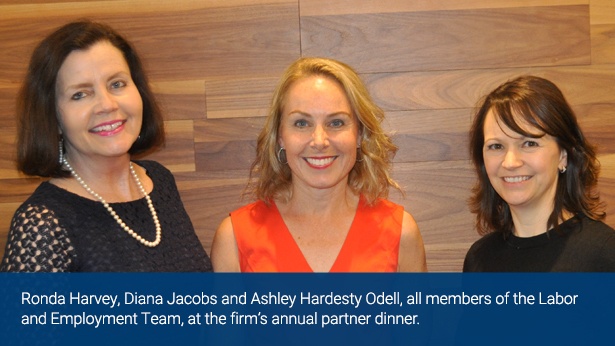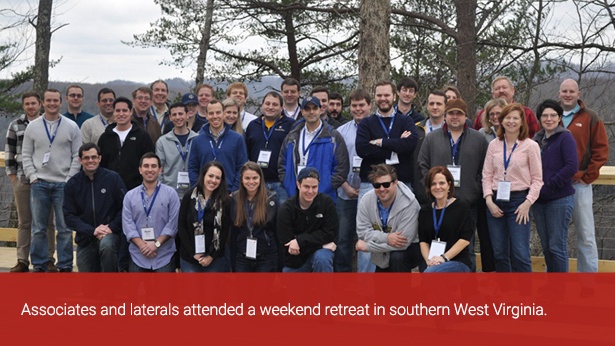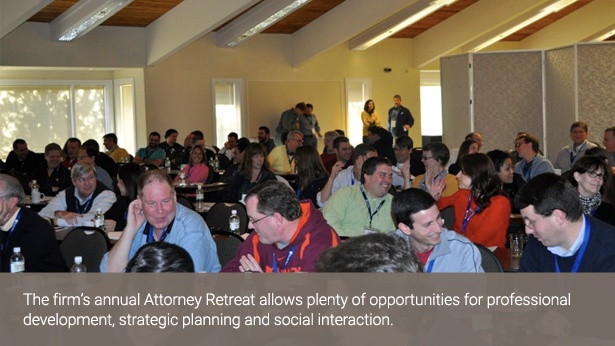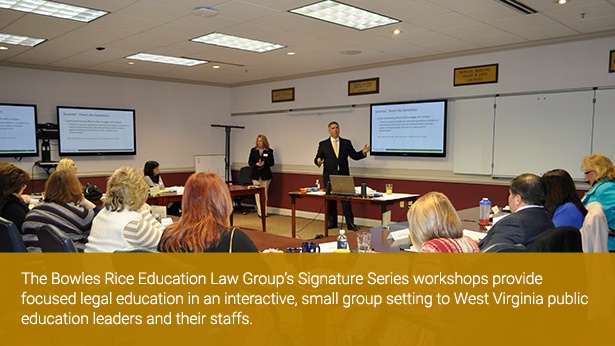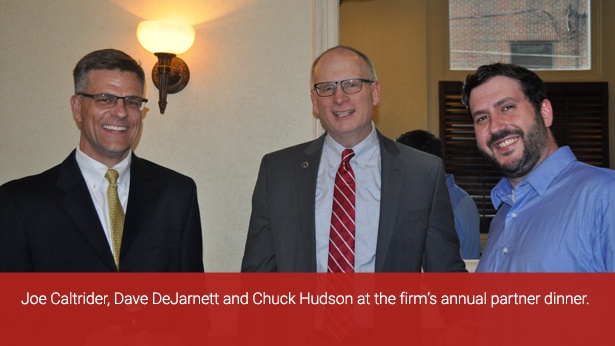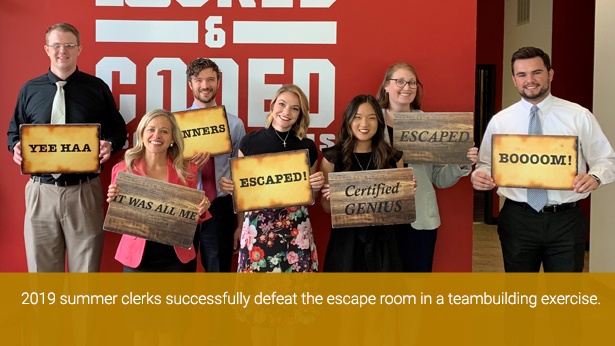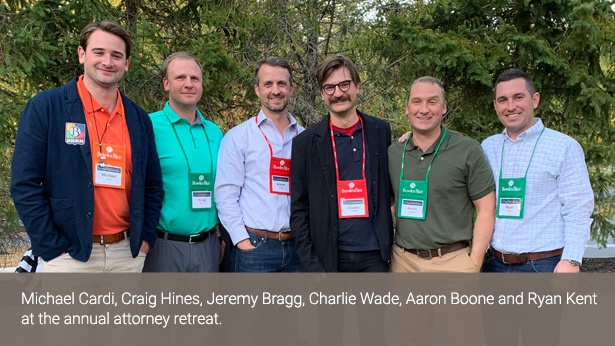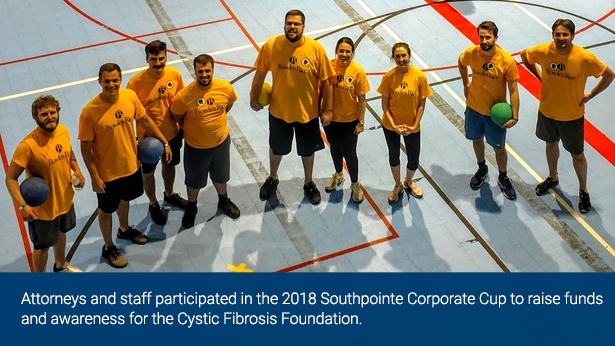 At Bowles Rice, we realize that maintaining a strong team of talented attorneys is essential to our continued success as a major regional law firm. That is why we devote a substantial amount of time and resources to our hiring and recruiting programs. Our goal is to obtain the best legal talent in the markets that we serve. Bowles Rice's philosophy is to hire attorneys that will practice at our firm for their entire legal careers. In order to make that realistic in today's legal market, we offer six (6) alternative career paths designed to align with the unique goals and aspirations of each individual candidate. We create a career path that is flexible to allow for the ever-changing needs and desires of our candidates over their tenure with our firm.
Our Firm's mission is to "strive for our client's success as our own and improve the lives and opportunities in the communities we serve." We believe deeply in serving our communities and making a difference through pro bono work and volunteerism. For these reasons and more, we created BowlesCares – a program where we encourage every member of our firm, including both staff and attorneys, to donate their time and efforts to community events. In 2022, our firm provided over 10,000 hours of community service and we were recognized by the American Bar Association as a Pro Bono Leader for our efforts. We also contributed over $100,000 to charities across the region through the Bowles Rice Foundation. We serve our communities and our clients with the same quality and dedication.
Respect is one of our Firm's core values. The Bowles Rice Respect Credo states, in part, that, "The Firm recognizes the value and contribution of every individual on the team and requires that every person treat all others with respect and consideration." At Bowles Rice, we care about each other and that is what sets us apart from our competition. Bottom line: you can get a job anywhere, but if you want a rewarding career, then apply at Bowles Rice today.
Our firm is an equal opportunity employer and does not discriminate based on race, color, sex, age, national origin, religion, handicap, disability, sexual orientation, veteran or marital status.
Our recruiting program is directed by our Recruiting Chairperson, with the assistance of a Recruiting Committee, which consists of both partners and associates of the Firm. Inquiries for job opportunities and questions regarding salary and benefits may be directed to HRdepartment@bowlesrice.com.