Why Bowles Rice?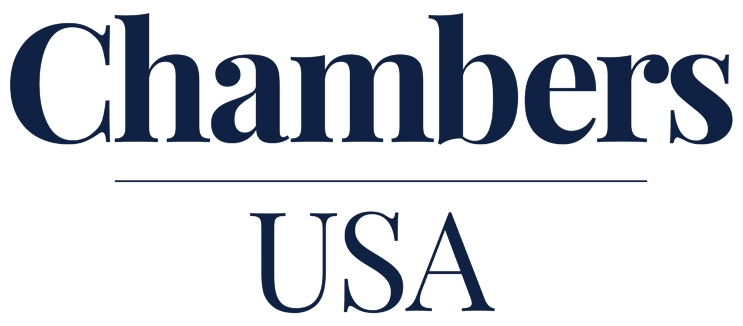 "They are excellent and I enjoy working with them."
—Chambers USA, America's Leading Lawyers for Business (2020)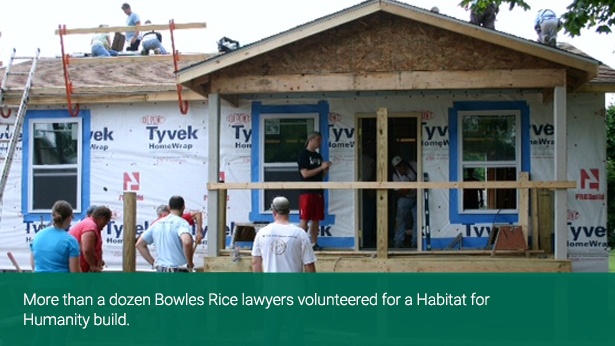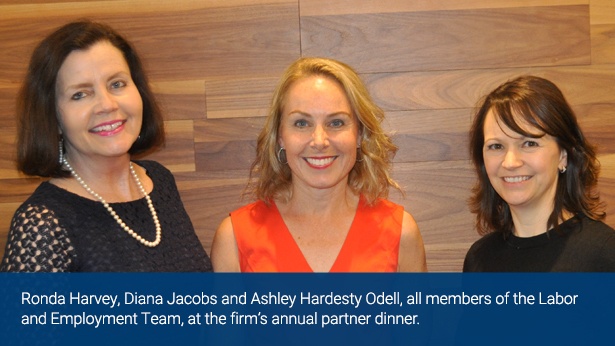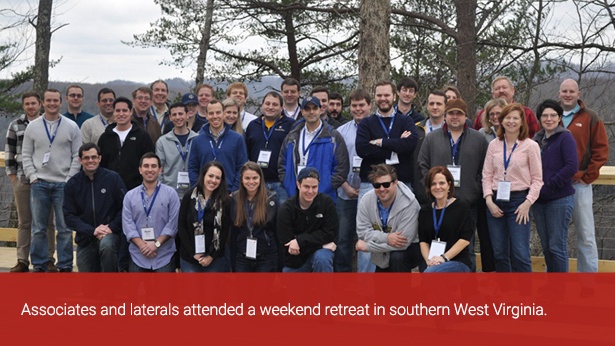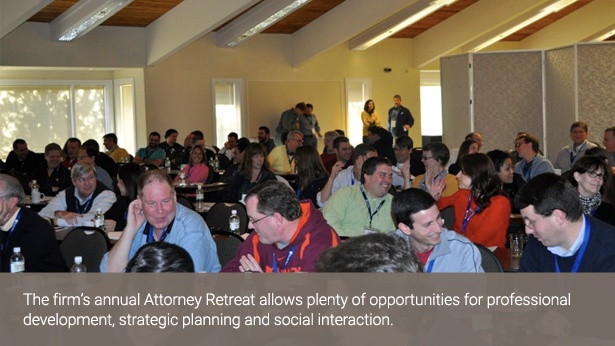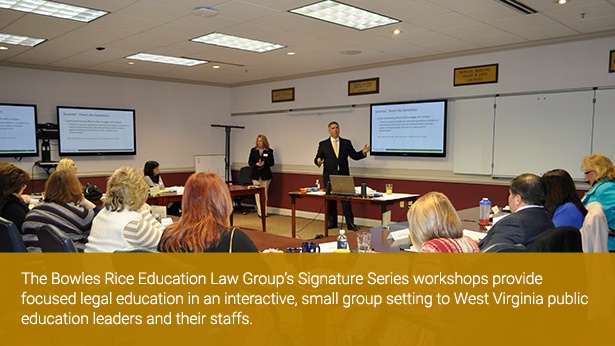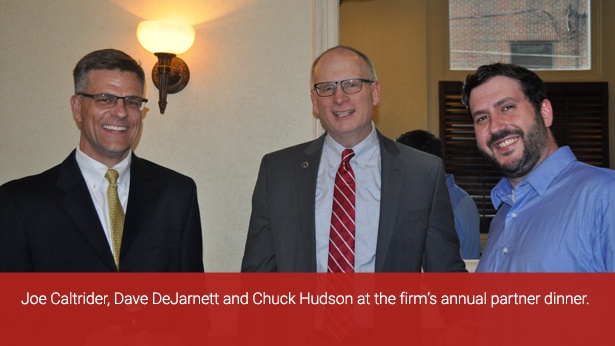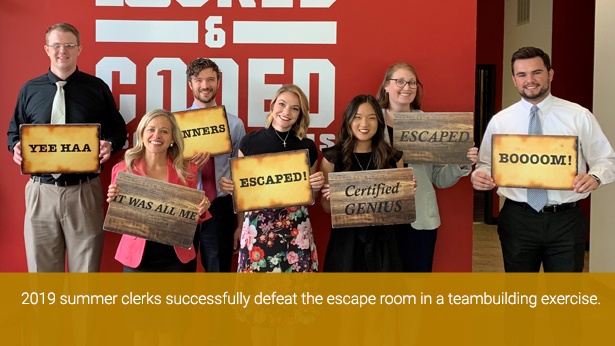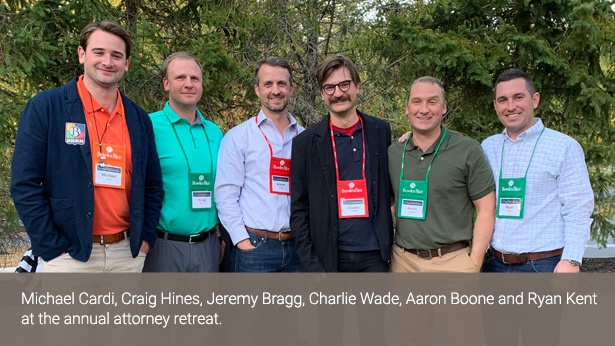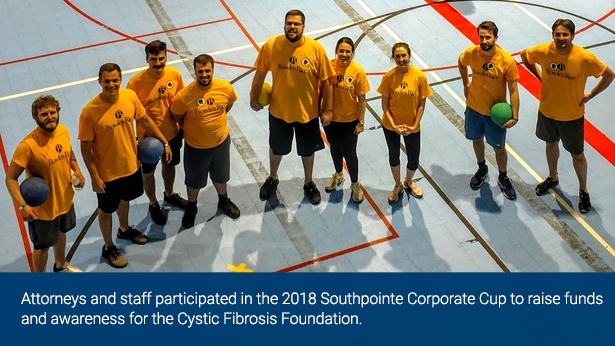 Because we realize that recruiting talented men and women to join us is essential to our continued success as a major regional law firm, Bowles Rice devotes substantial time and resources to our recruiting program. Major recruiting activities include visits to law school campuses for interviews in the fall and spring, follow-up interviews at our offices and our Summer Clerkship Program, which is open to both 1Ls and 2Ls. We also consider and welcome resumes from students at schools that we do not visit. Any interested student should submit a resume and current law school grade transcript to be considered for summer clerk positions.
In response to the particular needs of our practice, Bowles Rice also considers applications from lateral hires, experienced lawyers who have worked in private corporations, in the public sector, as judicial clerks or for other law firms.
Bowles Rice is highly selective in our recruitment of both associates and summer clerks. While we believe that grades are important, they do not tell the whole story about any applicant. We seek applicants with the motivation, intelligence and the personal qualities it takes to provide our clients with the highest quality of legal services. Our recruiting team looks for people who will enjoy practicing law – and who will enjoy practicing law with us. In evaluating applications, primary consideration is given to undergraduate and law school academic achievement, life experiences, motivation to produce high quality legal work and personality traits that evidence an ability to work well with our lawyers, staff and clients. Students who are hired following their graduation from law school can expect to be considered for non-equity partnership with our firm within 6½ years after successfully completing the Bar examination. Consideration for full partnership is normally at 8½ years.
Bowles Rice recognizes the recruiting restrictions placed on law firms by NALP (National Association of Law Placement) in recruiting and making offers to students.
Our firm is an equal opportunity employer and does not discriminate based on race, color, sex, age, national origin, religion, handicap, disability, sexual orientation, veteran or marital status.
Our recruiting program is directed by our Recruiting Chairperson, with the assistance of a Recruiting Committee, which consists of both partners and associates. Inquiries for job opportunities and questions regarding salary and benefits may be directed to HRdepartment@bowlesrice.com.