Attorneys
Related Practice Areas
Related Industries
Bowles Rice Welcomes Attorney Damon Thomas to Southpointe Office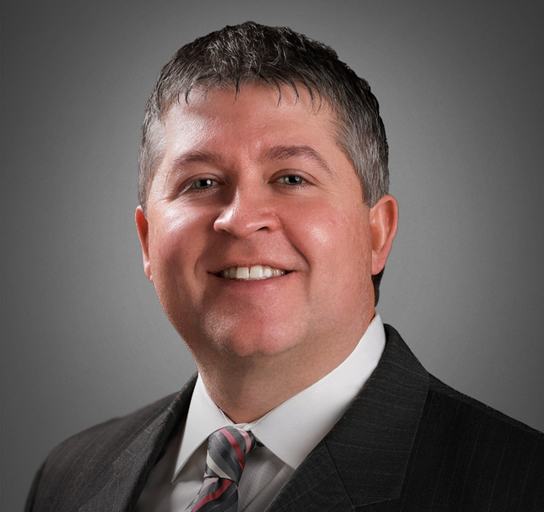 Charleston, West Virginia – Bowles Rice is pleased to welcome attorney Damon Thomas to the firm. An accomplished attorney with nearly 20 years of experience in the areas of construction law and related litigation, Thomas brings his practice to the firm's Southpointe, Pennsylvania office.
His practice covers the full spectrum of construction law, including but not limited to project contracts, project planning, project design and project management issues requiring mediation, arbitration or litigation. Specifically, his experience includes common, yet complex construction litigation matters involving payment/performance bonds; payment disputes; mechanic's liens; federal claims; delays and defects; extra work; professional negligence; and property damage, both residential and commercial.
Over his career, Thomas has counseled and litigated on behalf of clients on numerous disputes involving large-scale projects at schools, industrial sites, commercial sites and facilities related to the energy industry. Additionally, his construction experience includes representing clients involved in complex, multi-prime contractor projects. Thomas also has developed extensive experience handling large residential construction disputes ranging from landslides to building defects.
He also has experience with matters involving insurance defense and coverage, labor and employment and commercial litigation. Thomas has successfully prosecuted and defended cases in federal and state courts, as well as before alternative dispute resolution bodies.
Thomas earned his law degree from the University of Pittsburgh School of Law in 2002. He has been recognized as one of Pennsylvania's Outstanding Young Lawyers (2012) and a Rising Star by Pennsylvania Super Lawyers (2010-2016).
###
Bowles Rice is a full-service law firm with more than 100 attorneys serving clients from seven offices located in Charleston, Martinsburg, Morgantown, Parkersburg and Wheeling, West Virginia; Southpointe, Pennsylvania; and Winchester, Virginia.