Attorneys
Related Practice Areas
Bowles Rice Welcomes New Attorney to Martinsburg Office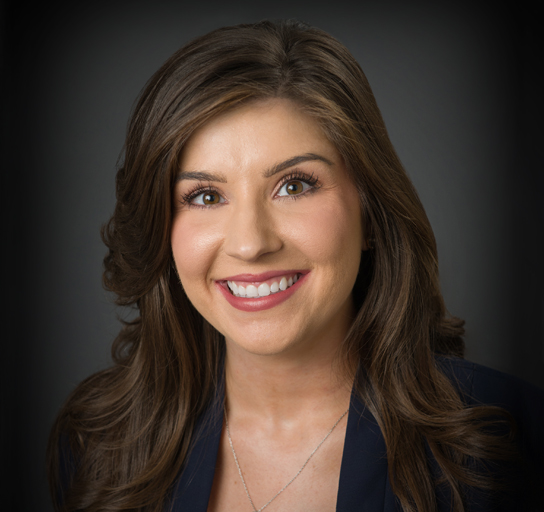 Charleston, West Virginia – Bowles Rice is pleased to welcome attorney Shannon P. Combs to the firm's Martinsburg, West Virginia office. A former summer clerk at Bowles Rice, she focuses her practice on tax law and related matters.
Shannon earned her law degree from the West Virginia University College of Law, where she served as a Class of 2019 officer for the Ethics Council; a student attorney for the WVU Law Veterans Advocacy Clinic; and as a member of the Student Government Association Judicial Board. She was named a Dean's Fellow of the College of Law's Academic Excellence Center.
Shannon received her Bachelor of Science in Business Administration in accounting, summa cum laude, from the West Virginia University College of Business and Economics. During her undergraduate studies, Shannon served as a deputy assessor for the Hardy County Assessor's Office.
###
Bowles Rice is a full-service law firm with more than 115 attorneys serving clients from seven offices located in Charleston, Martinsburg, Morgantown, Parkersburg and Wheeling, West Virginia; Southpointe, Pennsylvania; and Winchester, Virginia.