Attorneys
Related Practice Areas
Bowles Rice Named "West Virginia Firm of the Year" for Third Consecutive Year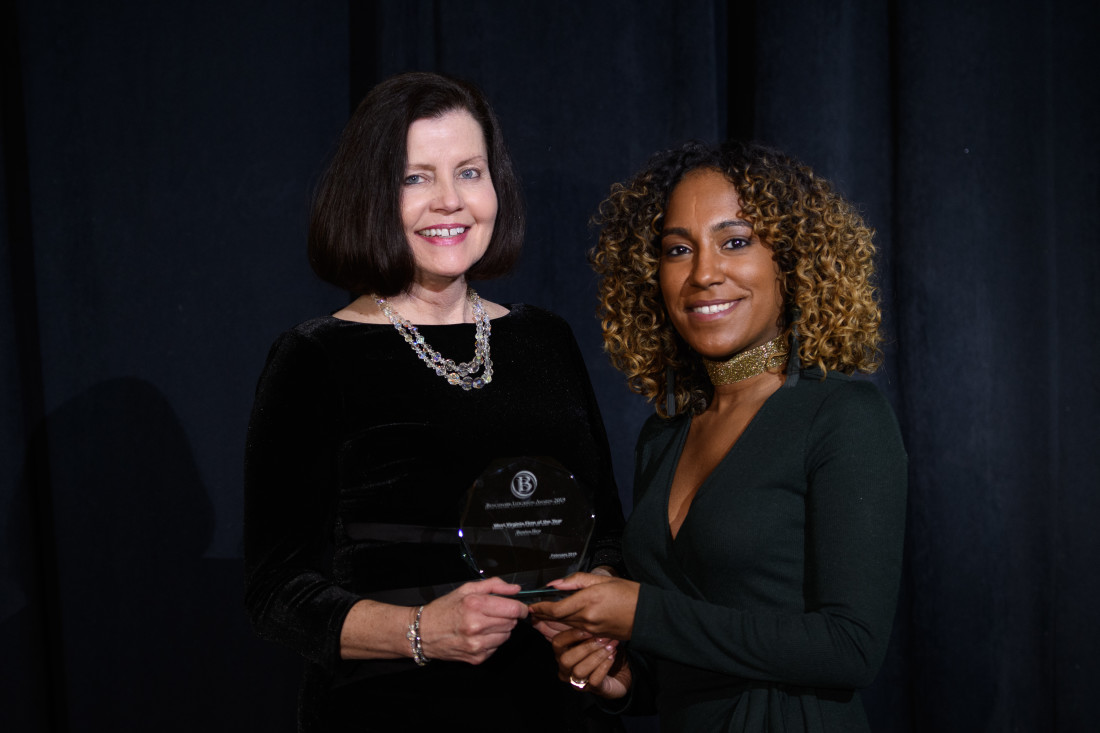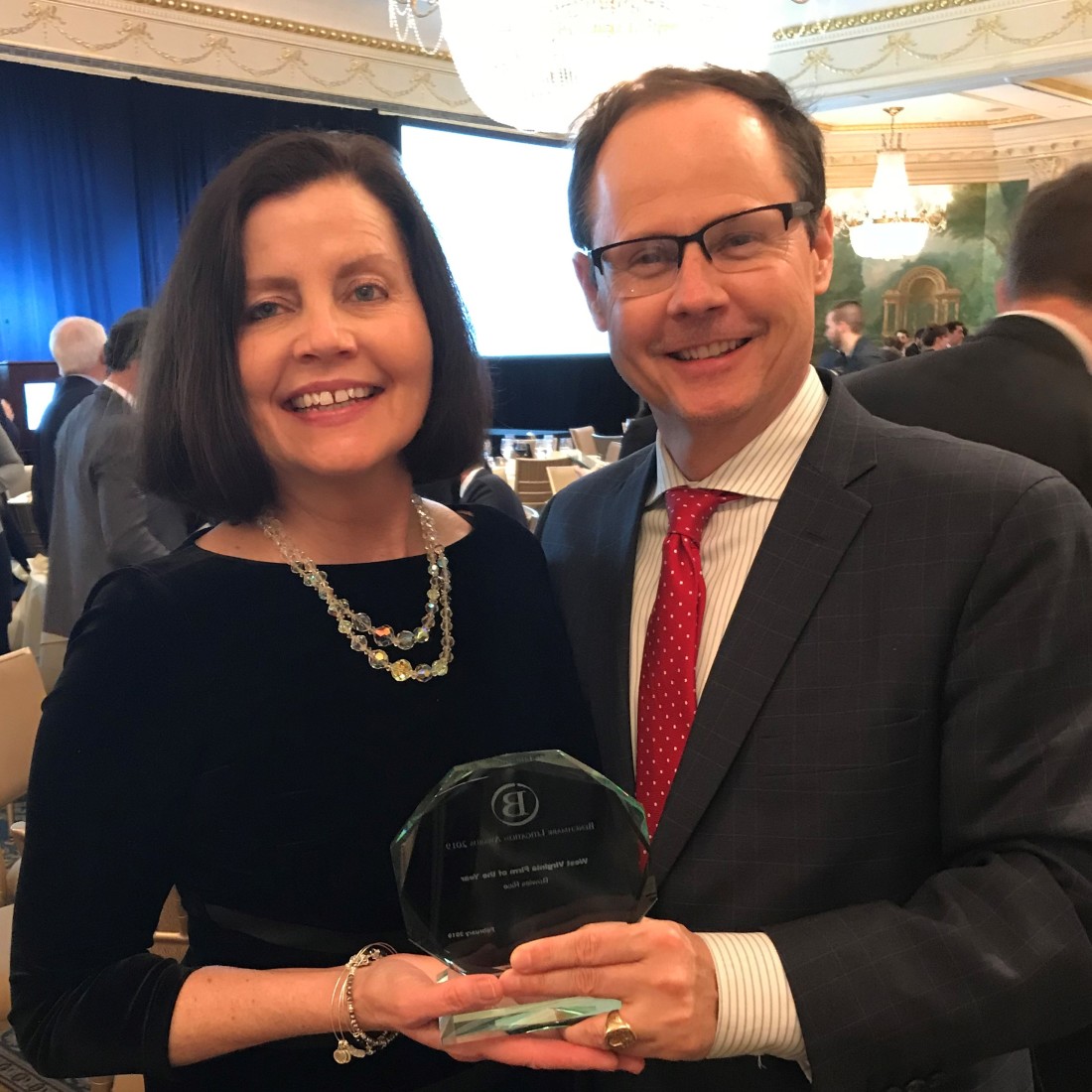 Ronda Harvey with Shailyn Tirado of Benchmark Litigation; Ronda Harvey and Stuart McMillan
Charleston, West Virginia – Benchmark Litigation named Bowles Rice its "West Virginia Firm of the Year" for the third consecutive year during its 2019 U.S. awards ceremony at Essex House in New York City on February 28. This event was the first of two ceremonies; a West Coast version will take place on March 14 in San Francisco.
Representatives from firms in more than half of the states and the District of Columbia were on-hand at the sold-out event, including Bowles Rice attorneys Stuart McMillan and Ronda Harvey, who accepted the award on the firm's behalf. McMillan, who is chairman of Bowles Rice's Litigation Department, referenced the honor as an acknowledgement of the firm's wide-ranging capabilities and experience.
"Bowles Rice litigators provide an efficient and aggressive results-driven approach for clients throughout West Virginia and the surrounding region," McMillan said. "To be recognized nationally for three years in a row is testament to the value we deliver through effective litigation services."
Benchmark publishes the definitive guide to America's litigation firms and attorneys, the only publication to focus exclusively on the litigation and disputes market in North America. The publication consistently ranks Bowles Rice as a "highly recommended" law firm in West Virginia.
"We are honored to receive this award from Benchmark Litigation for the third consecutive year," said Tom Heywood, Bowles Rice's Managing Partner. "The members of our litigation team do outstanding work for all our clients, and I am delighted to see our litigators nationally recognized as among the very best in West Virginia."
###
Bowles Rice is a full-service law firm with more than 115 attorneys serving clients from seven offices located in Charleston, Martinsburg, Morgantown, Parkersburg and Wheeling, West Virginia; Southpointe, Pennsylvania; and Winchester, Virginia.