Recent Posts
Popular Categories
Contributors
Archives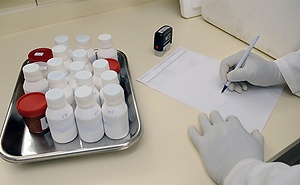 With the Department of Justice placing increased scrutiny upon the prescribing practices of physicians, it's important to understand the burden federal prosecutors face when bringing these cases. My time as United States Attorney taught me that cases against medical professionals are brought only after a tremendous amount of time has been spent reviewing medical records, interviewing witnesses, analyzing billing data and, oftentimes, conducting undercover operations. These cases are especially challenging for a prosecutor because a doctor has a license to prescribe ...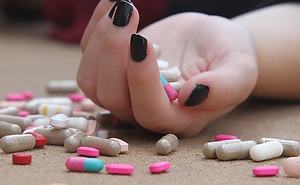 Appalachia is ground zero for our nation's substance abuse crisis. Communities in Ohio, West Virginia, Kentucky and elsewhere find themselves firmly in the grips of addiction and they're searching for solutions to this epidemic. Last year, more than 68,000 people died from an overdose in America. Illicitly manufactured fentanyl and other synthetic opioids caused the majority of these deaths, but methamphetamine use is surging and someday soon could become our most dangerous threat.
The genesis of today's drug crisis can be traced to the overprescribing of narcotics in the ...