Practice Areas
Clerkships
Law Clerk, The Honorable Judge Anita Harold Ashley,

Circuit Judge for the Fifth Judicial Circuit of West Virginia

(2019-2021)
Education
J.D., University of South Carolina School of Law (2019)
B.S., Political Science, West Virginia University (2016)
Admissions
Supreme Court of Appeals of West Virginia
South Carolina Supreme Court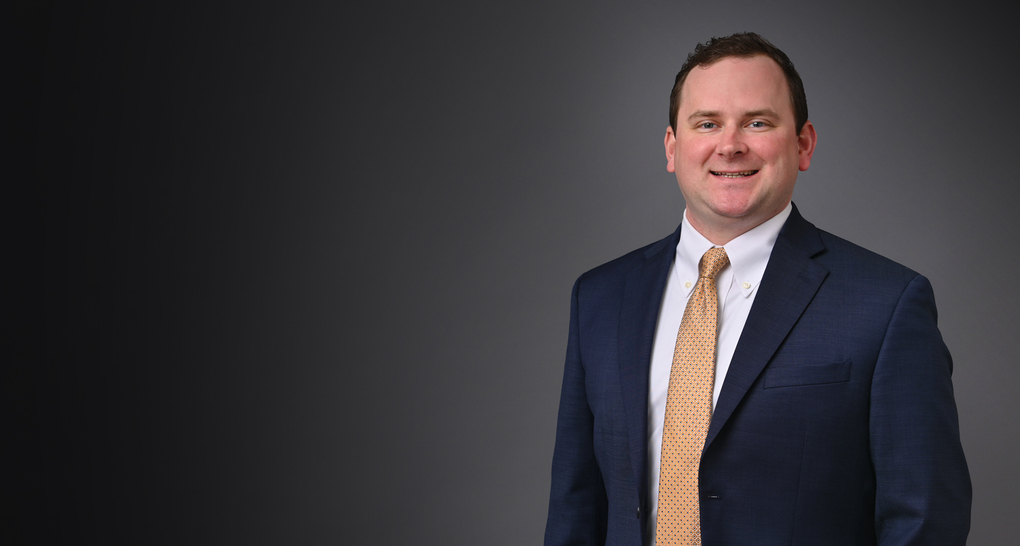 Ryan Nash is an associate attorney in the firm's Charleston, West Virginia office. He is a member of the Bowles Rice Litigation team. Ryan is experienced in defending clients against lawsuits alleging product liability and personal injury, as well as mass tort and complex litigation matters. Ryan also has experience in providing counsel for his clients on a myriad of employment and organizational issues.
After graduating from law school, Ryan served as a Law Clerk to The Honorable Anita Harold Ashley, Circuit Judge for the Fifth Judicial Circuit of West Virginia.
After earning his bachelor's degree in Political Science from West Virginia University, Ryan earned his law degree from the University of South Carolina School of Law. During his time in law school, he served as a mentor to middle school students who were interested in the legal profession. In his spare time, Ryan enjoys watching Mountaineer football, attending events in the Charleston area, and spending time with his family.