Morgantown, WV
University Town Centre
125 Granville Square
Suite 400
Morgantown, WV 26501
Practice Areas
Clerkships
Law Clerk to The Honorable Michael John Aloi, Sixteenth Judicial Circuit of West Virginia (2011-2013)
Education
J.D., DePaul University College of Law (2008)
B.A., Mathematics, Philosophy, West Virginia University (2005)
Admissions
Supreme Court of Appeals of West Virginia
Supreme Court of Illinois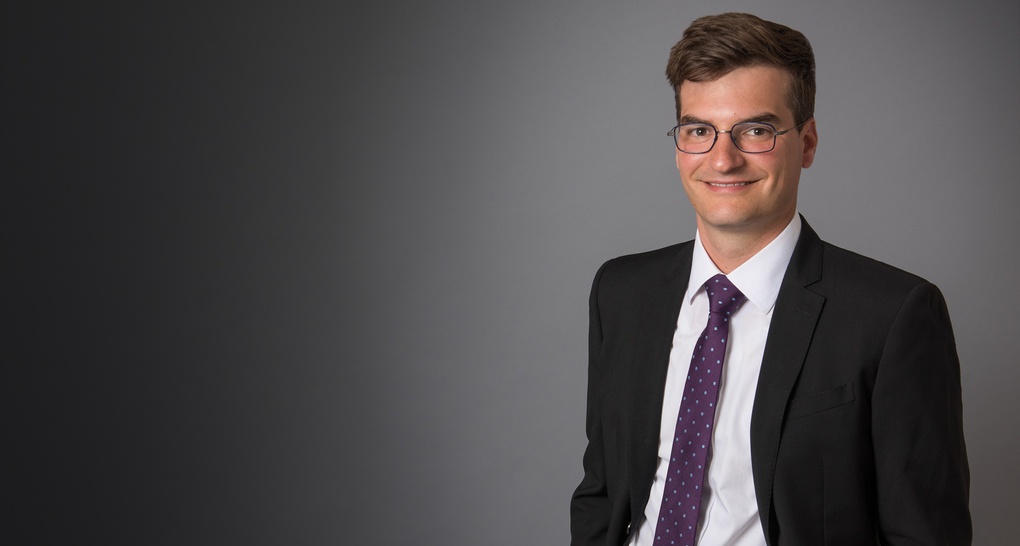 Charles Wade is a member of the Bowles Rice Energy Team. He has written and produced hundreds of certified title opinions for oil and gas production companies, and has significant experience in reviewing title documents, mineral leases, easements, deeds of trust and other legal instruments to determine surface and mineral estate ownership and identify and resolve potential and actual defects in chains of title.
Charlie previously served as law clerk to The Honorable Michael John Aloi in the Sixteenth Judicial Circuit of West Virginia (2011-2013), where he composed opinions and recommendations to the judge based on legal research concerning issues presented in civil and criminal cases and appeals.
He earned his law degree from DePaul University College of Law in Chicago, Illinois, in 2008 and his undergraduate degrees in mathematics and philosophy from West Virginia University in 2005. He is admitted to practice law in West Virginia and Illinois.