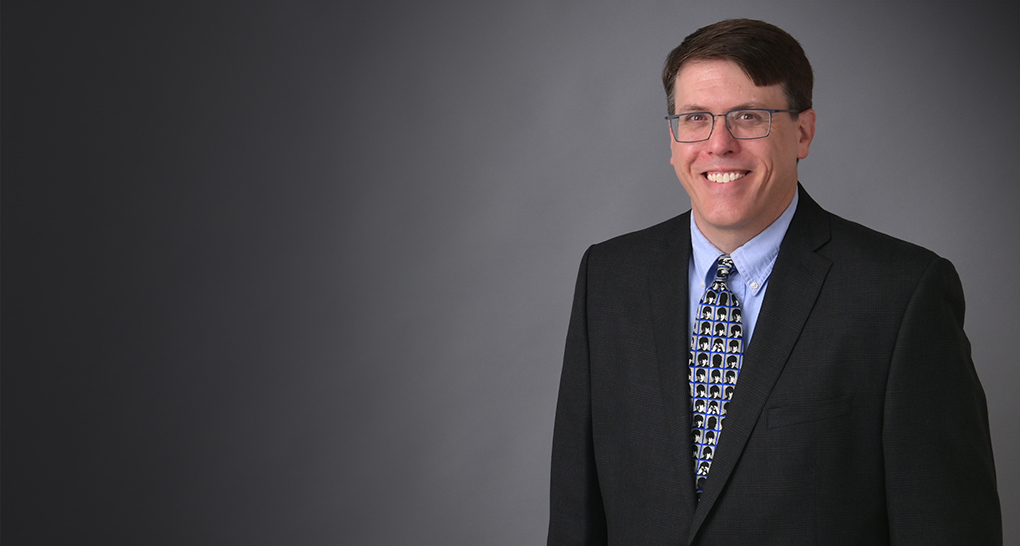 Brooke A.
Brown
Marketing and Business Development Director
Brooke Brown serves as the firm's Director of Marketing and Business Development, managing a team focused on client development, brand awareness and the overall promotion, both external and internal, of the firm, its attorneys and multiple areas of practice. He brings over 20 years of experience to the firm.
In addition to overseeing all communications, marketing and business development activities at the firm, Brooke coordinates responses to Requests for Proposals (RFPs), Requests for Quotation or Qualifications (RFQs) and Requests for Information (RFIs) on behalf of the firm. Brooke also serves as editor of Views & Visions, Bowles Rice's award-winning magazine.
Brooke is a 1998 graduate of West Virginia State University, where he majored in English with a focus on Professional Writing. Prior to joining Bowles Rice in 2017, he served as Executive Vice President for a regional advertising, marketing and communications firm based in Charleston, West Virginia.
Professional Affiliations