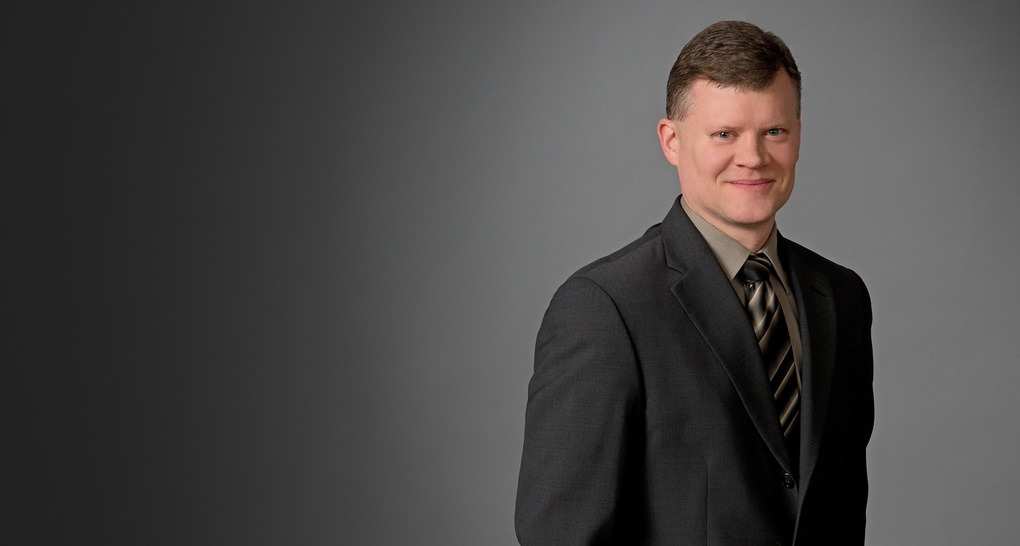 Scott
Ball
Information and Technology Director
Scott Ball serves as the firm's Information and Technology Director, responsible for overseeing all aspects of the firm's technology, including computers, video and telephone systems, security and disaster recovery/business continuity.
Scott joined Bowles Rice in February 1992 as a technologist, providing helpdesk support and training. He has served as administrator of UNIX, Linux, Windows and Novell systems and SQL Server and Informix databases. He also has provided Intranet and Internet support and administration, and is experienced in HTML, ASP, VBScript, Visual Basic and Crystal Reports.
He is a 1991 honors graduate of Marshall University with a bachelor of science degree in computer science. Prior to joining Bowles Rice, Scott taught Adult Education courses for the Putnam County Board of Education.
Views & Visions
Privacy and Security - The New Frontier