Recent Posts
Popular Categories
Contributors
Archives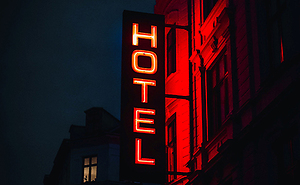 The 2020 COVID-19 pandemic has had severe negative consequences for many sectors of the American economy. This is certainly true for the hotel and hospitality industries, which have been particularly hard hit.
According to the American Hotel and Lodging Association (AHLA), the hotel industry is experiencing record low occupancy rates. Occupancy rates averaged about 66% in 2017, 2018 and 2019. The AHLA projects an average occupancy rate for 2020 at approximately 38%. This is substantially lower that the 2007-2009 recession, when occupancy rates dropped to 54%.
Without more help ...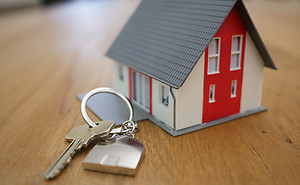 The feel and look of a real estate transaction is considerably different than what it was just a short year ago. Today, in the midst of the COVID-19 pandemic, closings occur in a different manner and on a different time frame, which can cause concern for buyers and sellers, especially those who were used to the traditional and more predictable closing process. However, the new measures and protocols that have been put into place have allowed buyers and sellers to continue to transact business in a safe and effective manner.
Before the pandemic, buyers, sellers, excited friends and ...