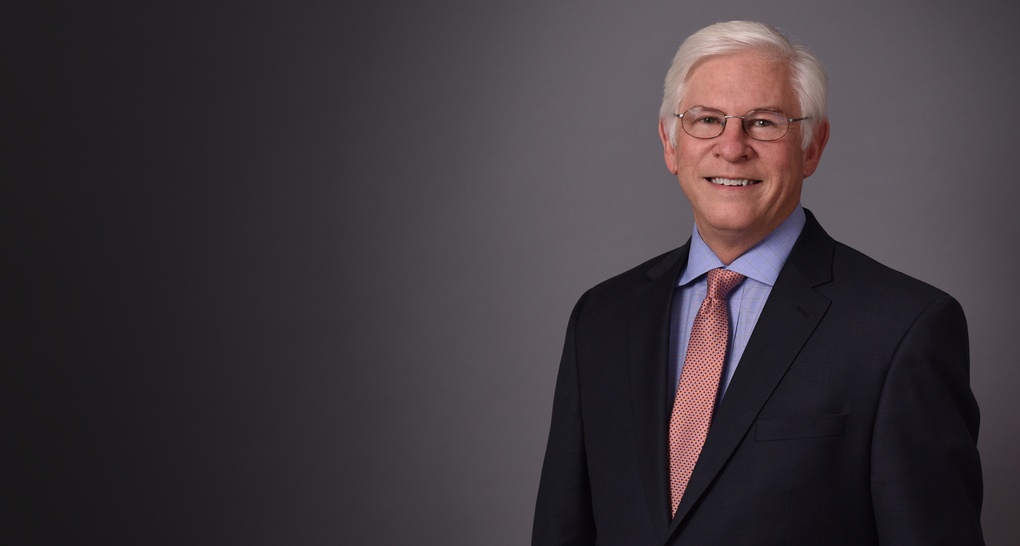 J. Keith
Burdette
Business Development Director
Keith Burdette joined Bowles Rice in early 2017 as the firm's Business Development Director, after serving as Cabinet Secretary for the West Virginia Department of Commerce and Executive Director of the West Virginia Development Office during the administration of West Virginia Governor Earl Ray Tomblin. In that role, Keith served as chairman of the West Virginia Development Authority, the state financing arm for development projects, and the Jobs Investment Trust, West Virginia's venture capital organization.
Keith assists Bowles Rice clients and attorneys with business and economic development issues. He has experience spearheading projects ranging from major economic development projects and workforce training programs to expansion of manufacturing facilities and site selection for new construction. He has significant working relationships with business leaders throughout the country as well as internationally, and has a keen understanding of government, local to federal. He is a skilled facilitator and liaison between government and industry and a powerful advocate for business and development in the Appalachian region.
He began his career in public service in the West Virginia House of Delegates, where he served two terms. In 1982, he was elected to the West Virginia State Senate. Seven years later, he was elected the 42nd President of the State Senate at the age of 34, the youngest Senate President in the state's history.
Keith served for three years as director of policy and legislative relations in former Governor Bob Wise's administration. After leaving that position in 2003, Keith formed his own business, a consulting firm, and represented both state and national businesses and organizations.
His experience in business development also includes a role as president of the Area Roundtable from 2004 to 2010, the umbrella organization for all development activities in Wood County, West Virginia, including the Wood County Development Authority and the Parkersburg-Wood County Development Corporation.