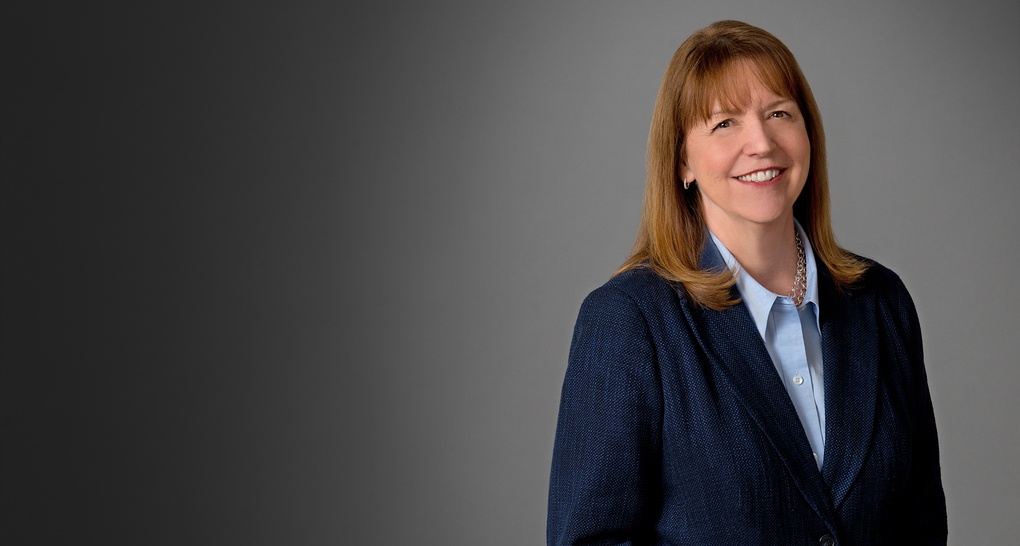 Barbara
Joseph
Marketing and Client Services Director
Barbara Joseph serves as the firm's Marketing and Client Services Director. Her responsibilities include oversight of the firm's external and internal marketing and communications, including the award-winning Views & Visions magazine.
She has more than 30 years of experience in marketing, public relations and advertising and is a member of the Legal Marketing Association. A native of Michigan, Barbara graduated with high honors from Michigan State University's College of Communication Arts in 1977 and relocated to West Virginia in 1979.
She received the JC Penney Golden Rule Award in 1999 for her volunteer work and successful grant writing for local education initiatives. The annual award recognized individuals who made their communities better through significant volunteer service.