Practice Areas
Education
J.D., Washington & Lee University (1986)
M.A., University of Iowa (1980)
B.A., University of Iowa (1978)
Admissions
Supreme Court of the United States
Supreme Court of Appeals of West Virginia
U.S. District Court for the Northern and Southern Districts of West Virginia
U.S. District Court for the Western District of Pennsylvania
U.S. Courts of Appeals for the Fourth Circuit
U.S. Court of Federal Claims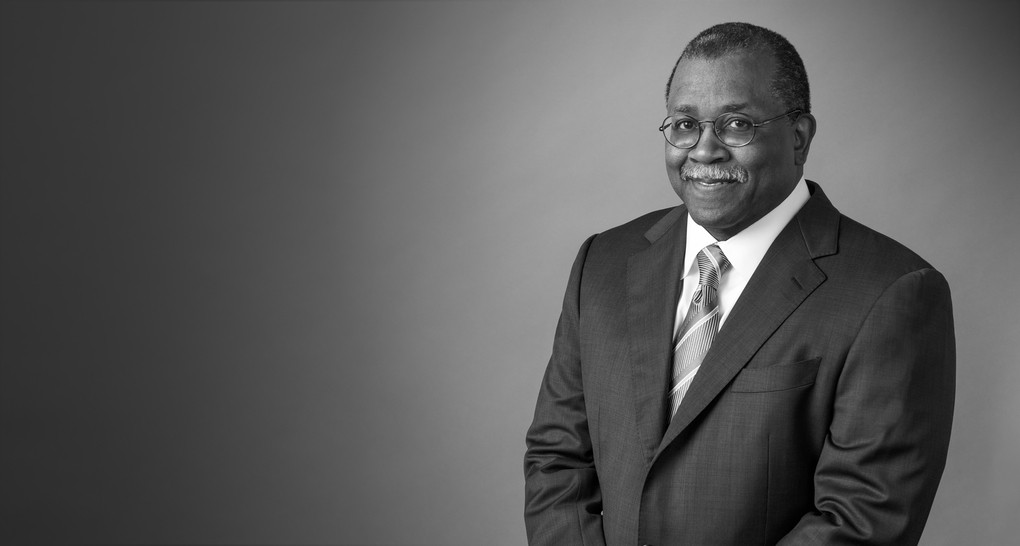 Marion Ray is the leader of the Workers' Compensation practice at Bowles Rice. He focuses his practice in the defense of workplace injuries and illnesses and allegations of workplace safety violations. He has represented employers in hundreds of protests before the West Virginia Workers' Compensation Office of Judges.
He has extensive experience in appellate practice of workers' compensation matters before both the West Virginia Workers' Compensation Board of Review and the Supreme Court of Appeals of West Virginia, both in written briefs and oral argument.
Marion also is experienced in the defense of civil actions arising under the West Virginia Workers' Compensation Act.
He has experience in mass litigation trial groups of more than 3,000 plaintiffs. Marion filed and presented one of the first cases heard under the original National Childhood Vaccine Injury Act, and his method of written documentation presentation became a model recommended by the court.
He previously spent 14 years in private practice, during which time he tried to verdict more than two dozen cases in areas such as wrongful death, infant injuries, car accidents, medical negligence and product defect in both state and federal courts.
Professional Highlights
Served as Assistant Attorney General (1986-1988, 2002-2005)
Appointed by then Surgeon General Louis Sullivan to serve on the National Childhood Vaccine Commission (1990-1993), serving the last two years as vice-chairman
Representative Cases
Marion has successfully briefed and argued in the areas of:
Claim rejection;
Permanent partial disability;
Permanent total disability;
Secondary conditions;
Temporary total disability (closure and reopenings);
Treatment (reopenings and denial of treatment);
Vocational rehabilitation; and
Psychiatric condition
For a complete list of representative matters, visit the Bowles Rice Workers' Compensation Practice Area page.
News
Presentations & Events
Marion has been a guest speaker for numerous seminars on products liability, child vaccine safety and ethics and litigation techniques.
Professional Affiliations
West Virginia State Bar
Kanawha County Bar Association
Mountain State Bar Association
Defense Trial Counsel of West Virginia