Practice Areas
Education
J.D., West Virginia University College of Law (2016)
Executive Article Selection & Symposium Editor, West Virginia Law Review, Volume 118
Chair, Ethics Council
Phi Beta Kappa
Executive M.B.A., West Virginia University (2016)
M.A., Baltic Studies, University of Tartu (Tartu, Estonia) (2011)
M.A., History, West Virginia University (2011)
B.A., English, West Virginia University (2009)
B.A., summa cum laude, Political Science, West Virginia University (2009)
Admissions
Supreme Court of Appeals of West Virginia
U.S. District Court for the Southern District of West Virginia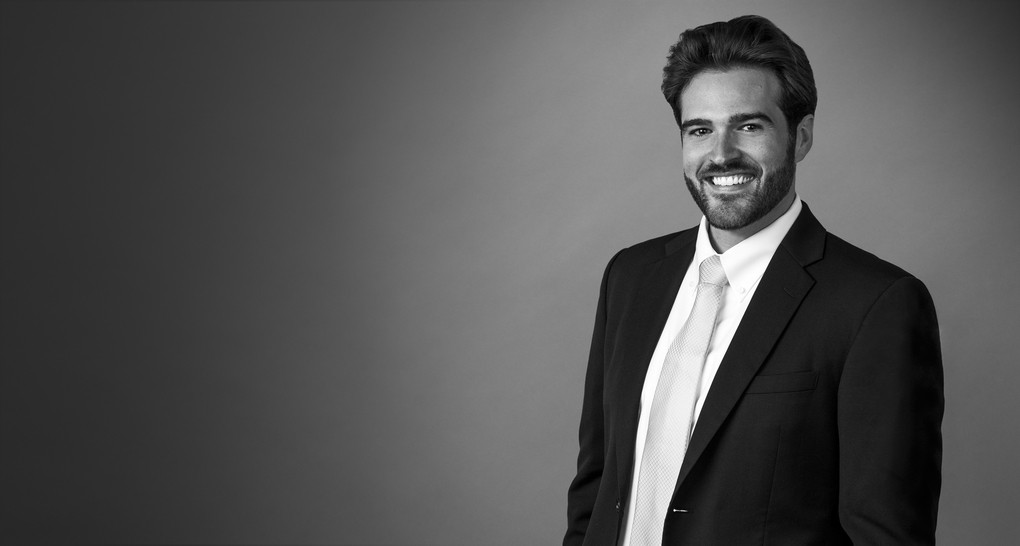 J. Berkeley
Bentley
Associate
J. Berkeley Bentley assists and advises clients in commercial and corporate transactional matters encompassing every phase of the business life cycle, from startup counseling through mergers, acquisitions, and sales of assets.
Berkeley received his law degree from West Virginia University College of Law. While there, he worked as Executive Article Selection & Symposium Editor for the West Virginia Law Review, Volume 118, and served as a research and teaching assistant. He served as chair of the WVU College of Law Ethics Council and participated in an Entrepreneurship and Innovation Clinic, where he worked to help clients start businesses, draft contracts, and protect intellectual property.
Prior to earning his law degree, Berkeley completed bachelor's degrees in English and political science and master's degrees in history and Baltic studies. He also holds an Executive Master of Business Administration degree.
Professional Highlights
Legal research and teaching assistant, West Virginia University
Law clerk, Bowles Rice (2014, 2015)