Education
J.D., West Virginia University College of Law (2015)
Advanced Appellate Advocacy Committee Chair
B.S.B.A., Accounting, West Virginia University (2012)
Admissions
Supreme Court of Appeals of West Virginia
U.S. District Court for the Northern District of West Virginia
U.S. District Court for the Southern District of West Virginia
U.S. Bankruptcy Courts for the Northern and Southern Districts of West Virginia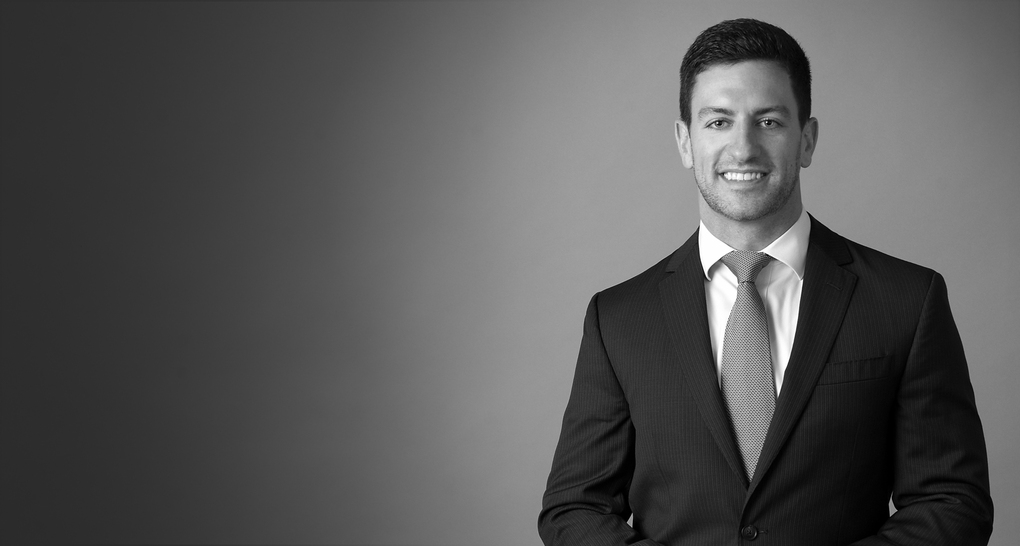 Andrew C.
Robey
Associate
Andrew Robey is an associate in the Charleston, West Virginia office of Bowles Rice and is a member of the firm's litigation department. He focuses his practice on consumer lending litigation, creditors' rights and bankruptcy and commercial litigation. Andrew has passed the Certified Public Accountant exam and earned his CPA certification. He will be counsel for the senate judiciary committee in the 2017 legislative session.
Andrew received his law degree from the West Virginia University College of Law, where he was awarded the Baker Cup Best Oralist Award and the Baker Cup Best Brief Award. He was a member of the National Moot Court Team and was chair of the Advanced Appellate Advocacy Committee.
Andrew previously worked as a legal intern for BrickStreet Insurance in Charleston, West Virginia where his responsibilities included drafting appellate briefs to the Workers' Compensation Board of Review and the Supreme Court of Appeals of West Virginia. As an undergraduate, he spent two summers working as part of a blasting crew for Pritchard Mining in Pratt, West Virginia.
Professional Highlights
Summer Associate, Bowles Rice LLP (2014)
Legal Intern, BrickStreet Insurance (2013)
Spring Intern: Staff Accountant, Ernst & Young (2011)
Summer Intern, Office of Representative Shelley Moore Capito (2010)
Blasting Crew, Pritchard Mining LLC, (2009-2010)