Morgantown, WV
University Town Centre
125 Granville Square
Suite 400
Morgantown, WV 26501
Practice Areas
Education
J.D., West Virginia University College of Law (2007)
M.S., Agriculture, Forestry and Consumer Science, West Virginia University (2004)
B.S., Agribusiness Management and Rural Development, West Virginia University (2003)
Admissions
Supreme Court of Appeals of West Virginia
Supreme Court of Appeals of Pennsylvania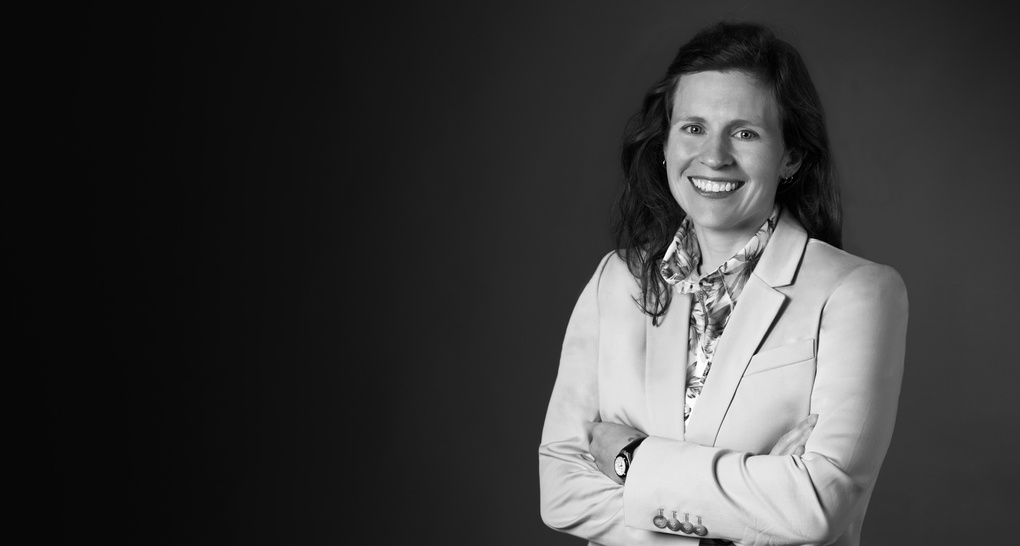 Andrea
McCardle
Special Counsel
Andrea McCardle is an attorney practicing in the firm's Morgantown, West Virginia office. She focuses her work on oil and gas, certified title opinions and real estate matters.
A practicing attorney since 2007, Andrea's experience includes drafting title opinions for mineral interests located in West Virginia, Pennsylvania and Ohio, representing clients in oil and gas lease litigation and handling real estate title matters and other transactions. She is admitted to practice in West Virginia and Pennsylvania.
From 2015 to 2018, Andrea worked at West Virginia University in several capacities, including Adjunct Professor at the WVU Davis College of Agriculture, Natural Resources and Design, where she taught Environment Regulation, Enterprise Operation Law, Agriculture and Natural Resource Law and Rural Enterprise Development; Assistant Manager of the WVU Launch Lab; and Director of the WVU Women's Business Center.